May 22, 2018
Restaurant Floor Mat Guide | M+A Matting and Infinite Laundry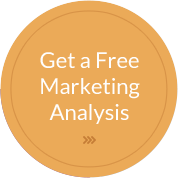 Restaurant Floor Mat Blueprint
While many restaurant owners understand the importance of mats at the entrance of their building, we need to get better at communicating why they need floor mats throughout their facility. Restaurant owners and managers shouldn't be purchasing one mat for the entryway and calling it a day.
They need multiple levels of floor mat protection, spanning from the dining room to the kitchen to the restroom. That's why Mountville Mills and Infinite Laundry have teamed up to create a restaurant floor mat guide!
DOWNLOAD VISUAL RESTAURANT MATS GUIDE
Landscape | Portrait | Share to Facebook
Let's explore the versatility of floor mats and how they can be used in restaurants.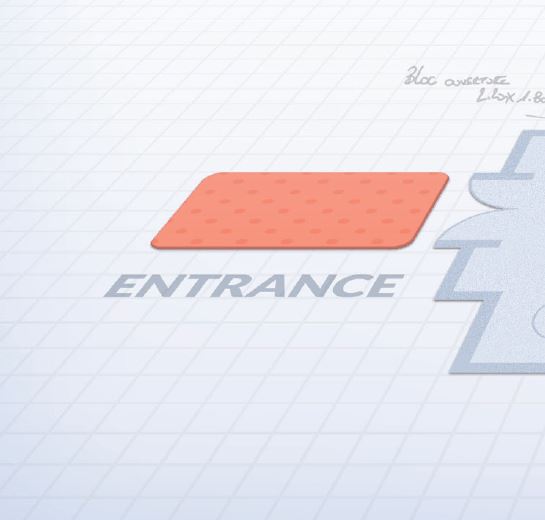 Scraper Mats
For just outside the doors.
Scraper mats are the first line of defense. Every restaurant needs scraper mats placed just outside the doors to remove dirt and moisture from the bottoms of shoes before it can enter the facility. Otherwise, everything that customers stepped in that day is going to get tracked through the restaurant.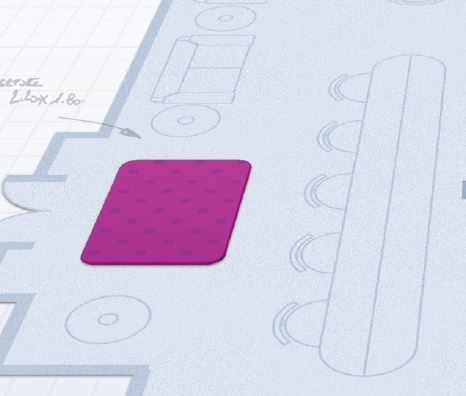 Logo & Entrance Mats
For the entryway and other areas.
Logo and entrance mats enhance a restaurant's image and provide a safe walking surface as guests enter. These versatile mats not only look good but they further remove dirt and moisture from shoes and prevent customers from slipping and falling.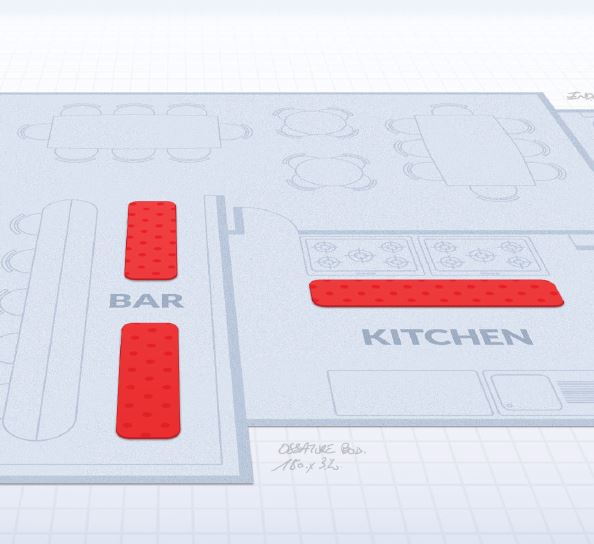 Anti-Fatigue Mats
For the kitchen, behind the bar, or any areas where employees are standing for long periods of time.
Anti-fatigue mats make it easier for restaurant employees to get through their shifts with a smile. Their ergonomic design relieves the stress on the body that comes from standing for long periods of time. These mats can be used in any area of a restaurant where employees are required to stand, like the hostess stand, behind the bar, and in the kitchen. Restaurants will likely need multiple anti-fatigue mats for different areas of their facility.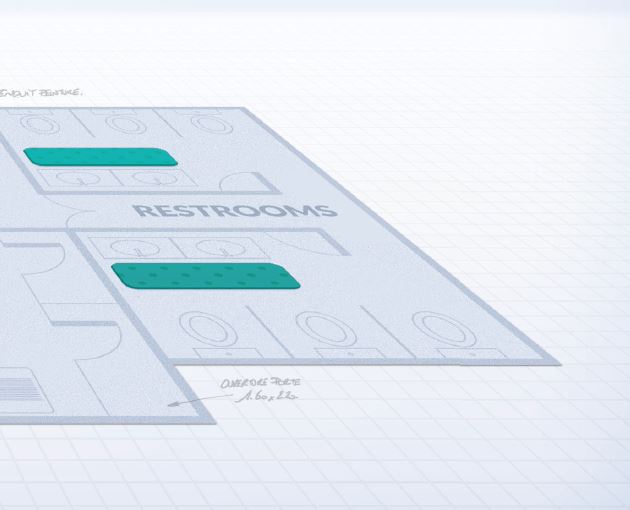 Restroom Mats
For restrooms.
Restroom mats guard against germs and odors while providing a safe, clean environment. They trap liquids underneath the surface, leaving a safe and dry space for guests to walk on. Restrooms are one of the most overlooked areas of a restaurant, but they make a huge difference in customer perception.
Where are your restaurant customers using mats?
---