May 21, 2018
How to Get Good Reviews for Your Laundry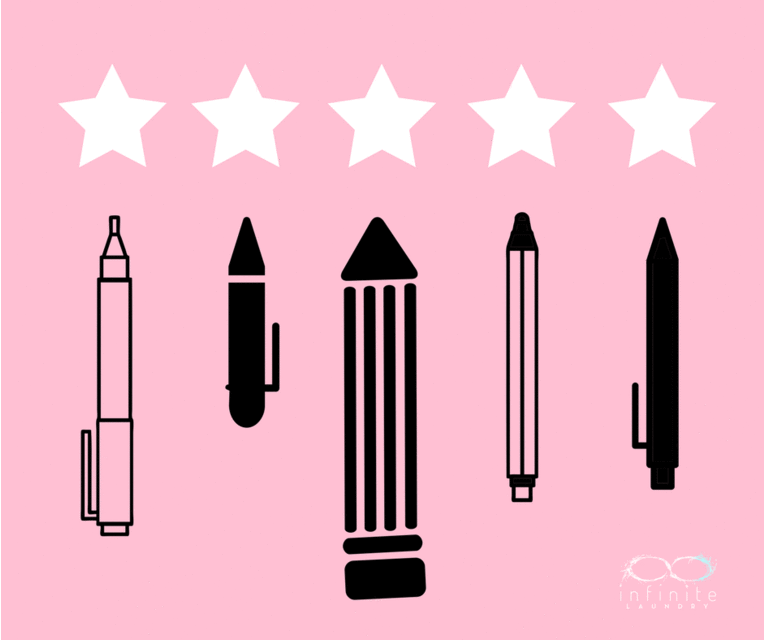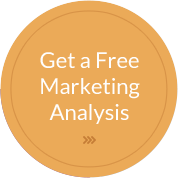 Good reviews are more important than ever. According to a 2017 local consumer survey, 85% of customers trust online reviews just as much as personal recommendations, and positive reviews make almost 75% of customers trust a local business more. But getting good reviews is difficult.
Customers are far more likely to speak out when one thing goes wrong than when fifty things go right.
A few customers whose order got messed up can be louder than a hundred satisfied clients if those unhappy customers leave you a series of one-star reviews. So, how do you get those happy customers to speak up?
Here are a few tips on how to get good reviews for your laundry.
1. Make sure you're active on review sites.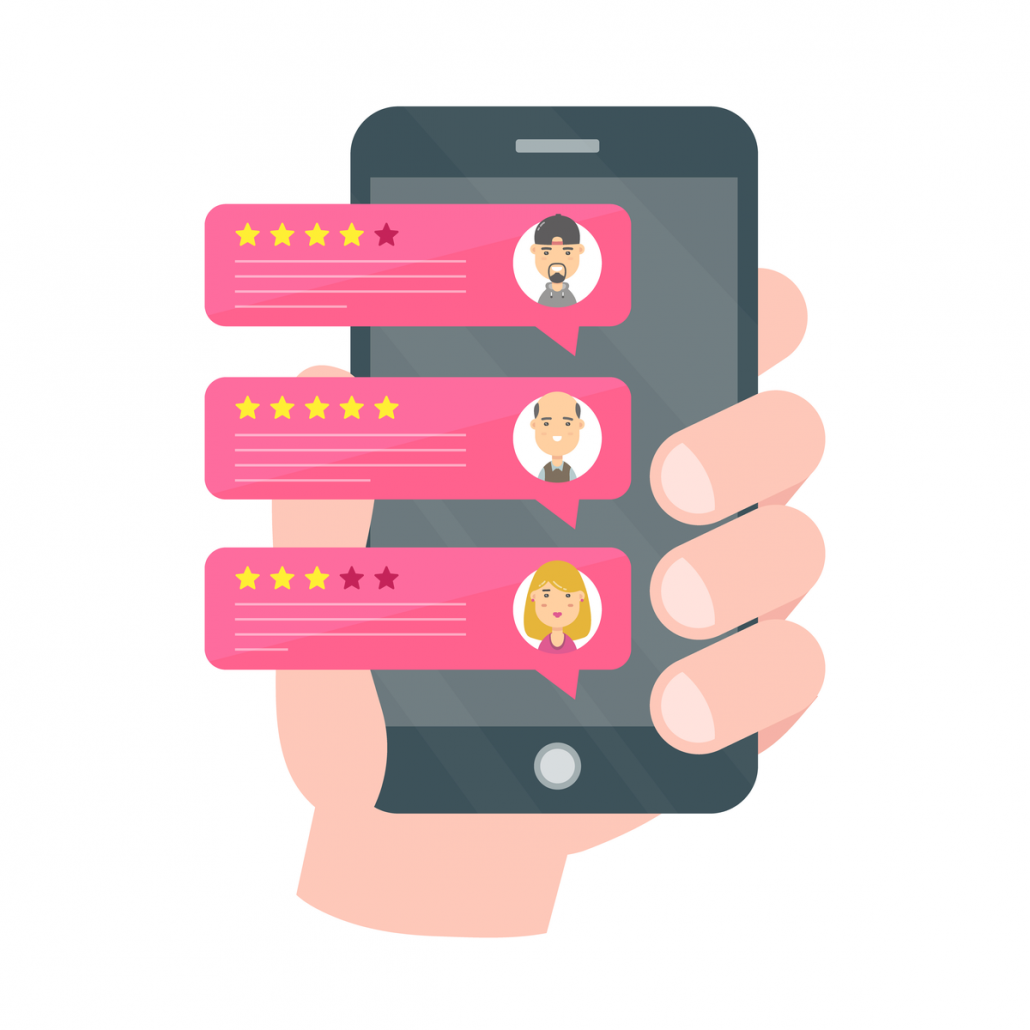 First things first: you have to have an online presence before you can have a good online presence. Does your business have a profile or page on Facebook, Yelp, and Google? Before you need to worry about getting good reviews, make sure you're active on popular reviewing sites and that all of your information is correct and accurate. Not only will this make it easier for customers to review your business, but it'll firmly establish you as a viable linen or uniform service in your market for prospects that are searching on those review sites.
Once you have these accounts set up, you can integrate review widgets onto your own website. It's a great way to get site visitors to leave a review while they're still on your site, and to show off any positive reviews you receive.
2. Start with your best, biggest and most loyal customers.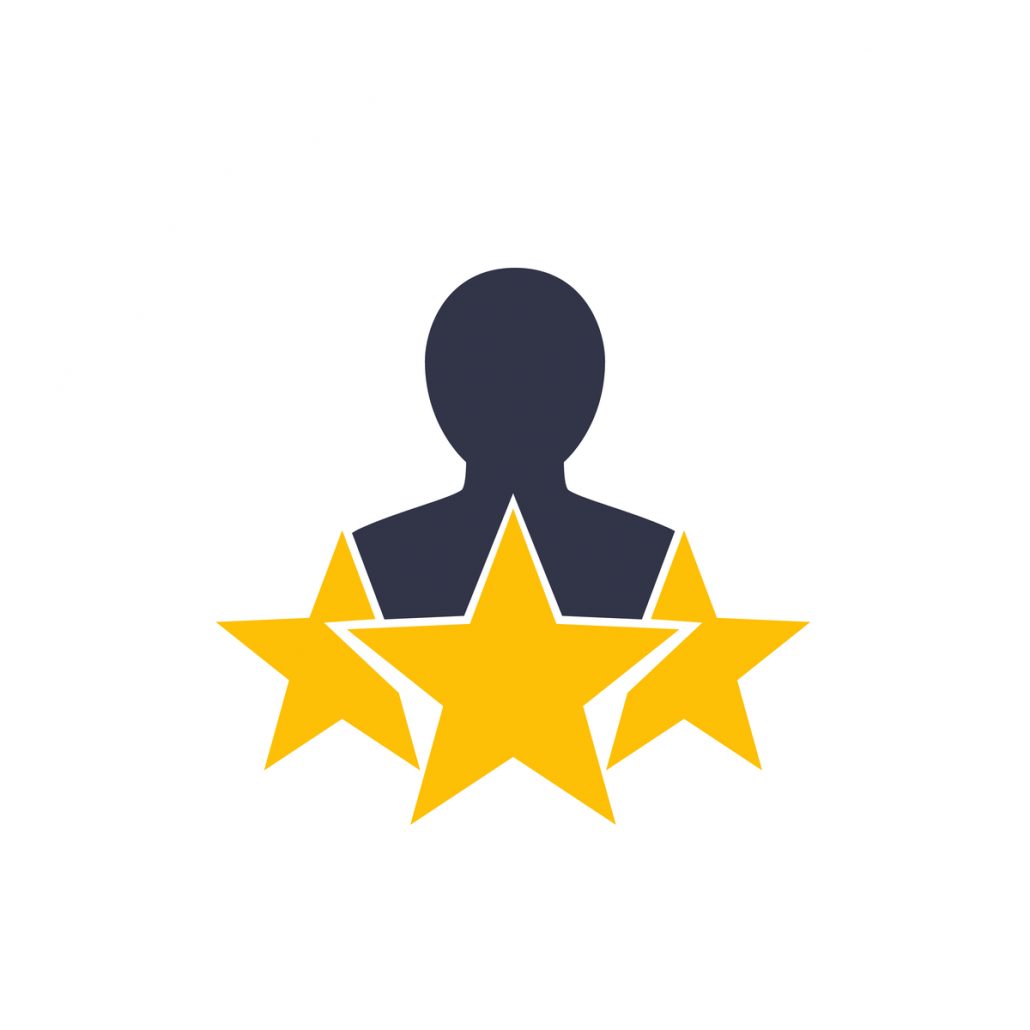 You'll have the most success when you focus on customers you've built relationships with. Instead of asking every single customer to review your laundry whether you know how they feel about your business or not, first ask your best, biggest and most loyal customers to leave you some feedback online, beginning with the ones you have the most personal and involved relationship with. Some reports estimate that 7/10 people who are asked to review a business actually end up reviewing the business.
3. Provide incentives for employees to get reviews.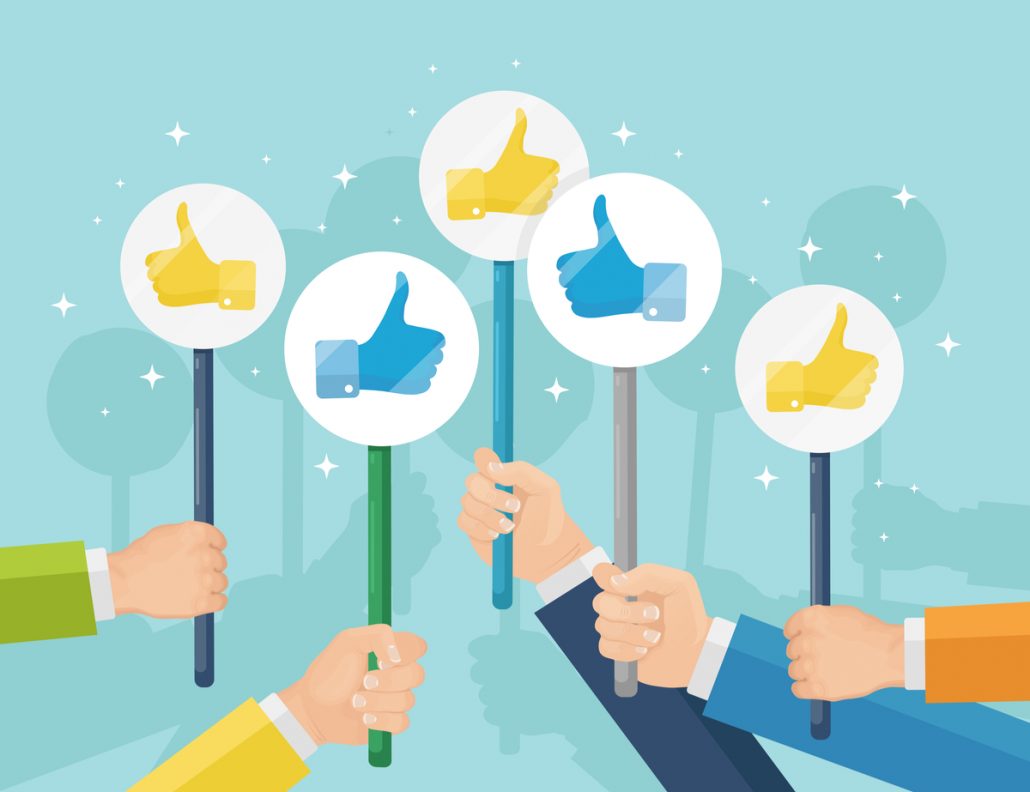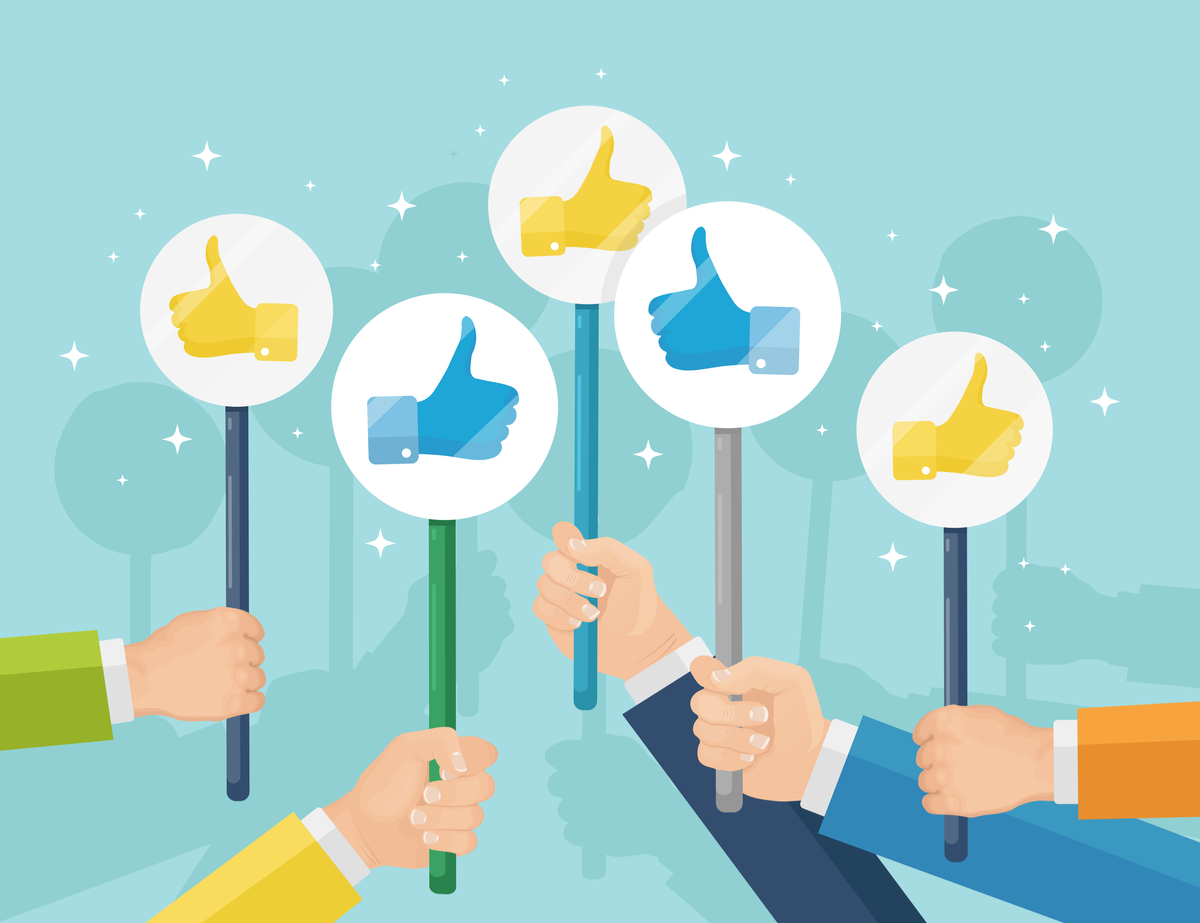 Your drivers and customer service representatives are the heart and soul of your business where your clients are concerned. You can cultivate these personal and important relationships and turn them into valuable positive reviews by incentivizing your employees to ask for reviews. Offering a $10 or $20 bonus for drivers that get good reviews could make the difference.
Customers want to reward people, not a corporation. When asking for a review, your employees get to say, "If you like the work that I've done and leave a review that mentions me, I get a tip and that really helps me out." If your customers have built close relationships with your employees, this strategy could skyrocket your ratings.
Emphasize the importance of asking for reviews at the right time. For example, right after a customer expresses how happy or satisfied with the delivery is the perfect time to ask for a review, because it's most likely to be positive. Help your employees out by providing them with review information to keep on hand, like review URLs or a print-out with instructions for leaving feedback online.
4. Create an email template asking customers for a review.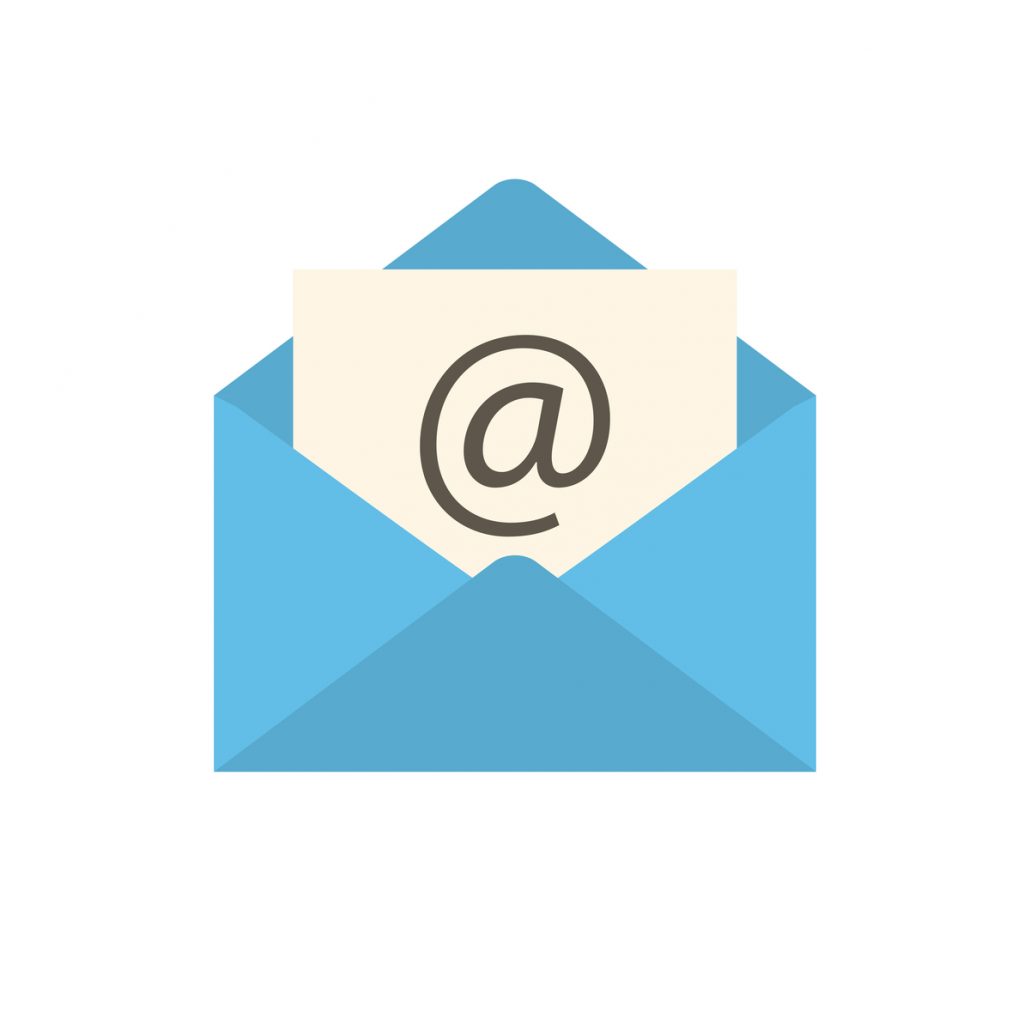 After a client has had some positive interaction with your company, follow up with an email asking for feedback! Create an email template and make it available to your employees as well so they can get in touch with clients that they've built relationships with. Include a link directly to the review box or login so your customers will have to do as little work as possible. For better results, have employees send the emails from their personal email address.
5. Don't ever ask for a good review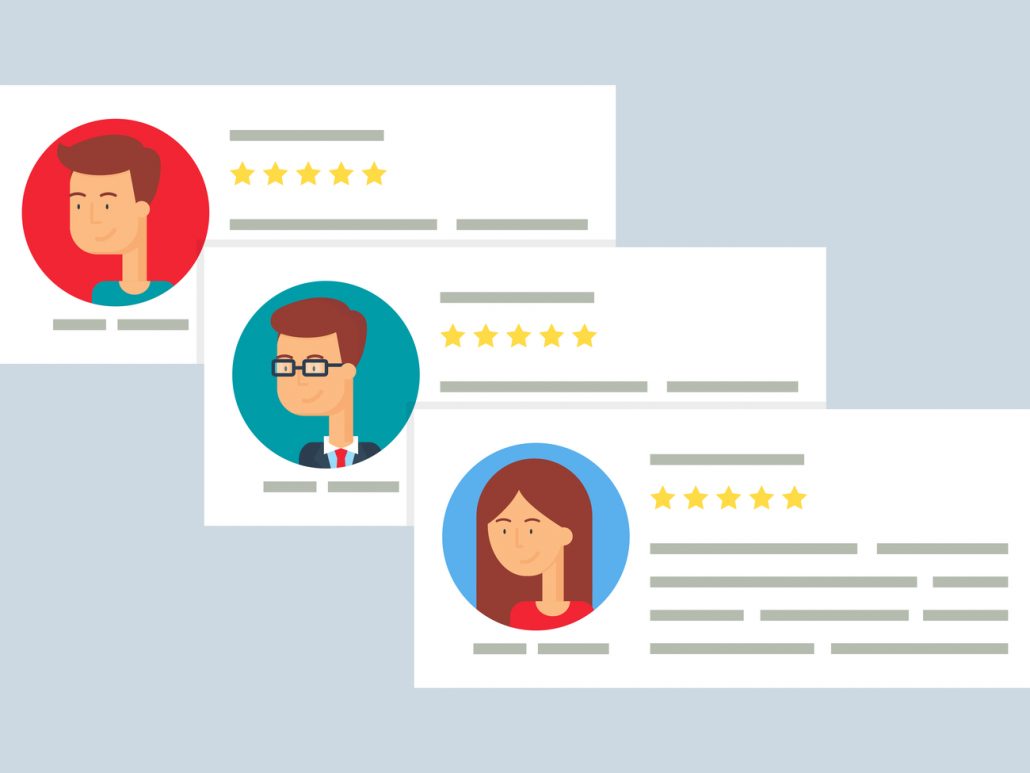 It's not a good look. Instead, target customers you know are likely to leave good reviews, and ask for their feedback. Asking for positive feedback only, regardless of the customer's feelings, sends the signal that your laundry doesn't actually care about client opinion.
Finally, do good work. If customers are leaving you all negative reviews and no positive reviews, ask yourself why. Are you taking their concerns and complaints seriously? Is there some way your laundry can reasonably improve? Make sure to respond to negative reviews quickly, whether on the review site or through some other form of communication.
Stay on Top of What People Are Saying About You
Your first instinct might be to go the easy route: pay for fake reviews. But trust us – review websites are getting better and better at detecting non-authentic feedback. Take the time to build up your review strategies for success in the long run and respond to negative reviews as quickly as possible.
At Infinite Laundry, we can help keep track of what people are saying about you online. Our review management services get you listed on over 50 local directories to establish your online presence. Then, we notify you immediately when someone reviews your business positively or negatively anywhere on the internet. Get in touch with us today to learn more about how to get good reviews for your laundry! Then if you like what you hear, leave us a review.
But only if it's a good one.
---