April 01, 2018
The Most Profitable Holidays for Your Laundry to Answer the Phones, Ranked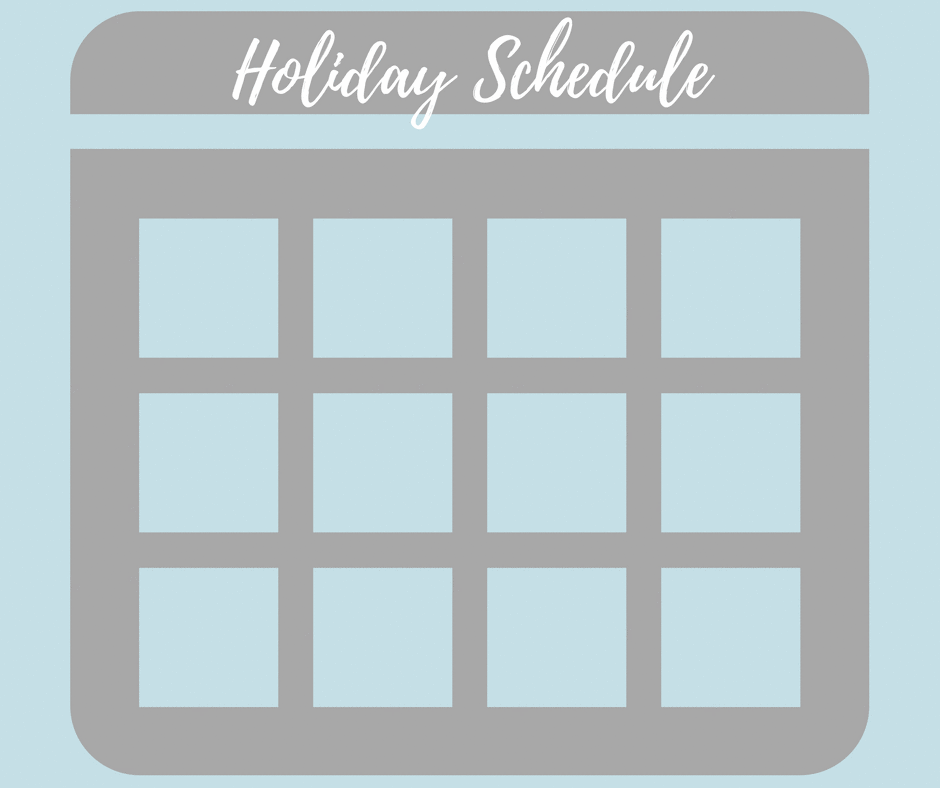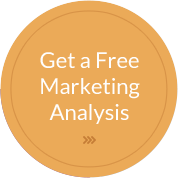 Does your sales department completely shut down during major U.S. holidays?
If it does, then you could be missing out on calls from potential new customers, especially on less-popular Monday or Friday holidays when many businesses remain open, like President's Day or Labor Day.
To see which holidays are turning up the most leads, we took a look at some of our industry analytics accounts data from 2017 and pulled together all of the major and minor holidays that often fall on weekdays. Based on our data, here are the holidays when the most potential customers are still looking for a linen or uniform service:
1. Martin Luther King Jr. Day
This Monday holiday in January garnered over 15% of holiday inquiries. Only 43% of employers gave their employees this day off in 2018.
2. President's Day and Good Friday
With just under 12% of holiday inquiries each, President's Day and Good Friday are both profitable days to have someone at the phones.
3. Veterans Day and Labor Day
With around 11% of holiday inquiries each, a good number of potential customers are looking for a service on Veterans Day and Labor Day.
4. Memorial Day
Memorial Day took about 10% of the holiday leads in 2017.
5. New Year's Day, Thanksgiving, Black Friday and Independence Day
These four holidays brought in similar numbers, each representing just about 7% of all of the inquiries submitted during U.S. holidays.
6. Christmas Eve
With a little under 4% of all holiday inquiries, Christmas Eve is a relatively unprofitable day to remain open for business.
7. Christmas Day
Unsurprisingly, in 2017, Christmas Day brought in only 1.5% of holiday inquiries, making it one of the least profitable days of the year for your business to remain open. For Christmas, 95% of businesses shut down.
What days are you open for business?
---