March 07, 2018
And the Super Bowl's MVM (Most Valuable Mats) Trophy Goes to…Mountville!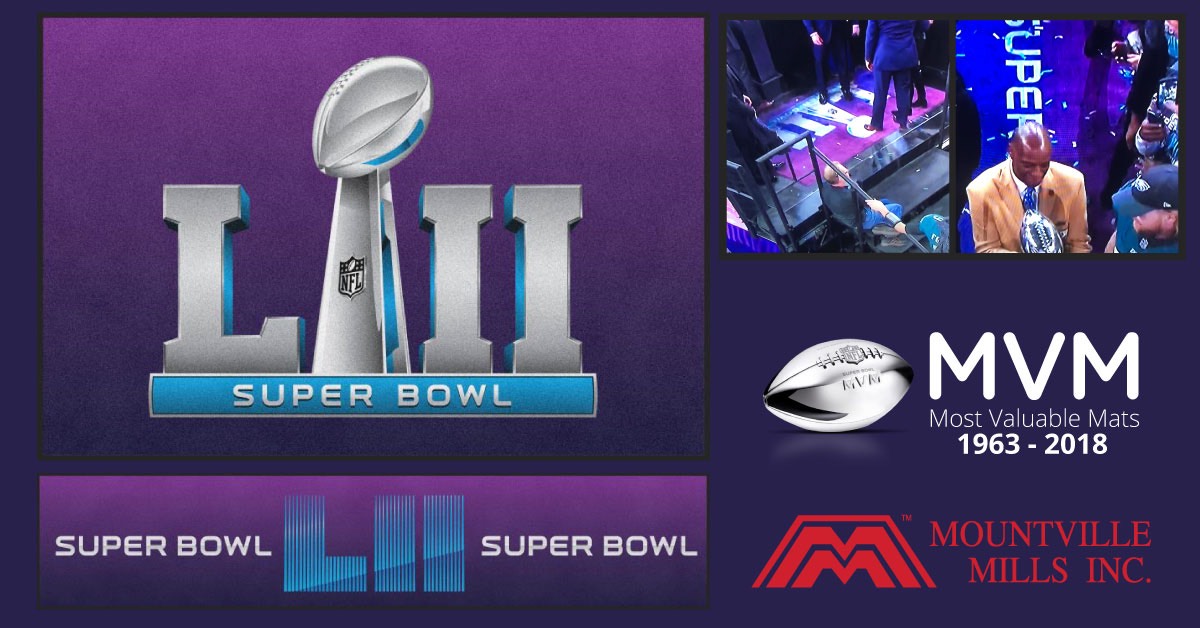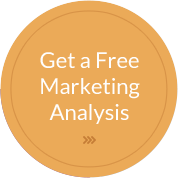 As exciting as Super Bowl LII was, our focus at the end of the game was on Mountville's amazing 2018 Super Bowl creations.
Mountville Mills, Inc. manufactured custom logo mats for the Super Bowl. You can catch glimpses of the mats during the Lombardi trophy presentation. Watch as two-time Super Bowl champion and 2008 Pro Football Hall of Fame Inductee Darrell Green carries the Lombardi trophy to the platform, all while walking on Mountville's Super Bowl runner mats: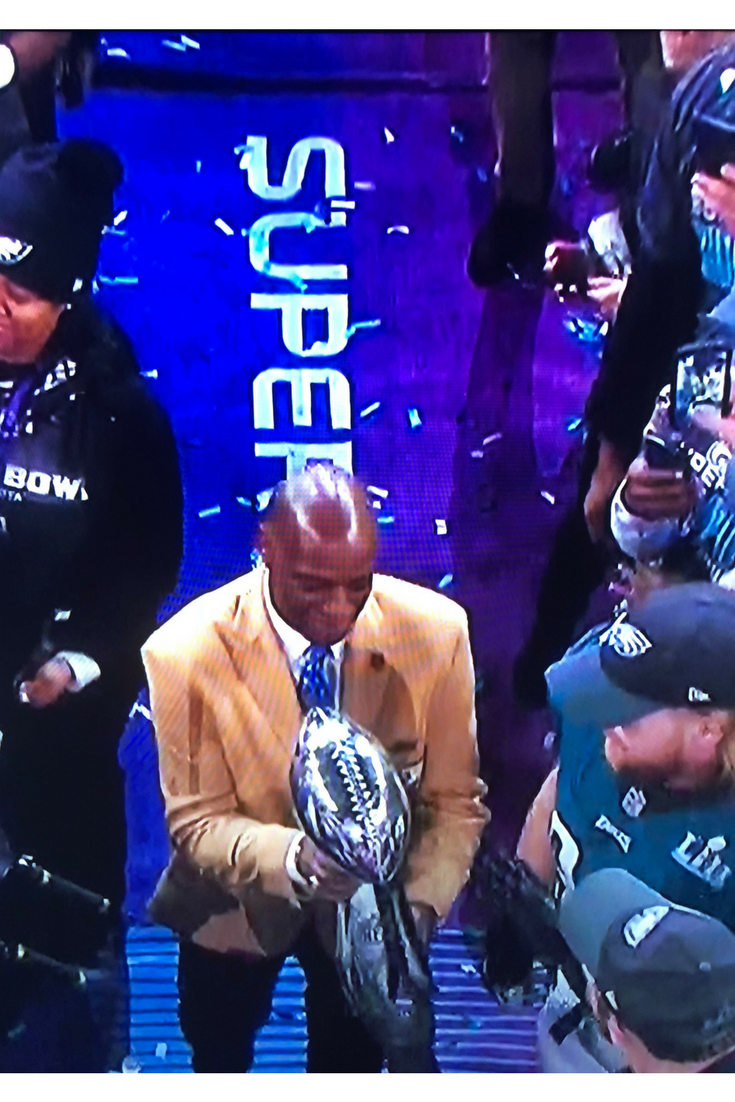 But the Super Bowl's Most Valuable Mats didn't stop there. You can also see Mountville's designs under NFL Commissioner Roger Goodell!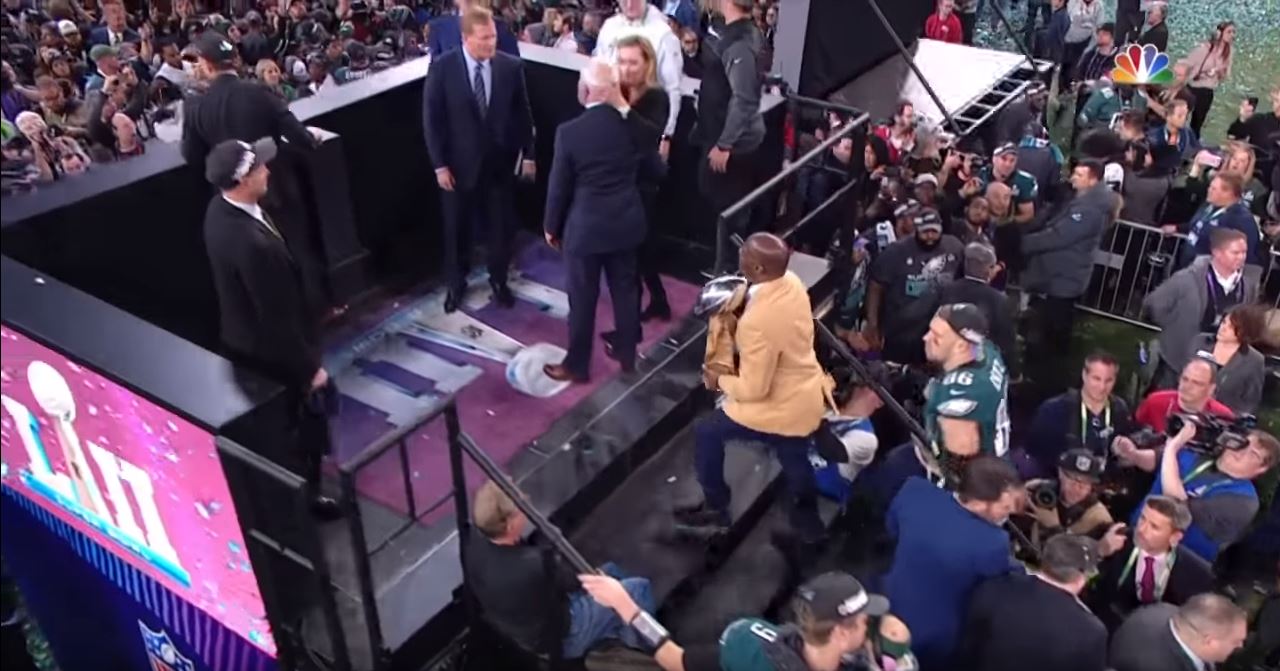 Congratulations to Mountville Mats on their Super Bowl win! We hope to see them back in the big game next year too. Check out the original mat artwork below!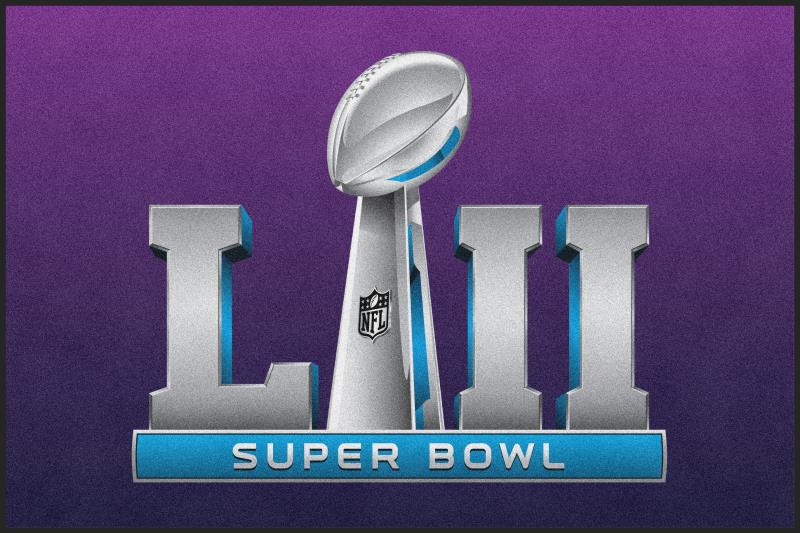 ---