March 07, 2018
Our Thoughts and Prayers Are With Stoneman Douglas and Parkland, Florida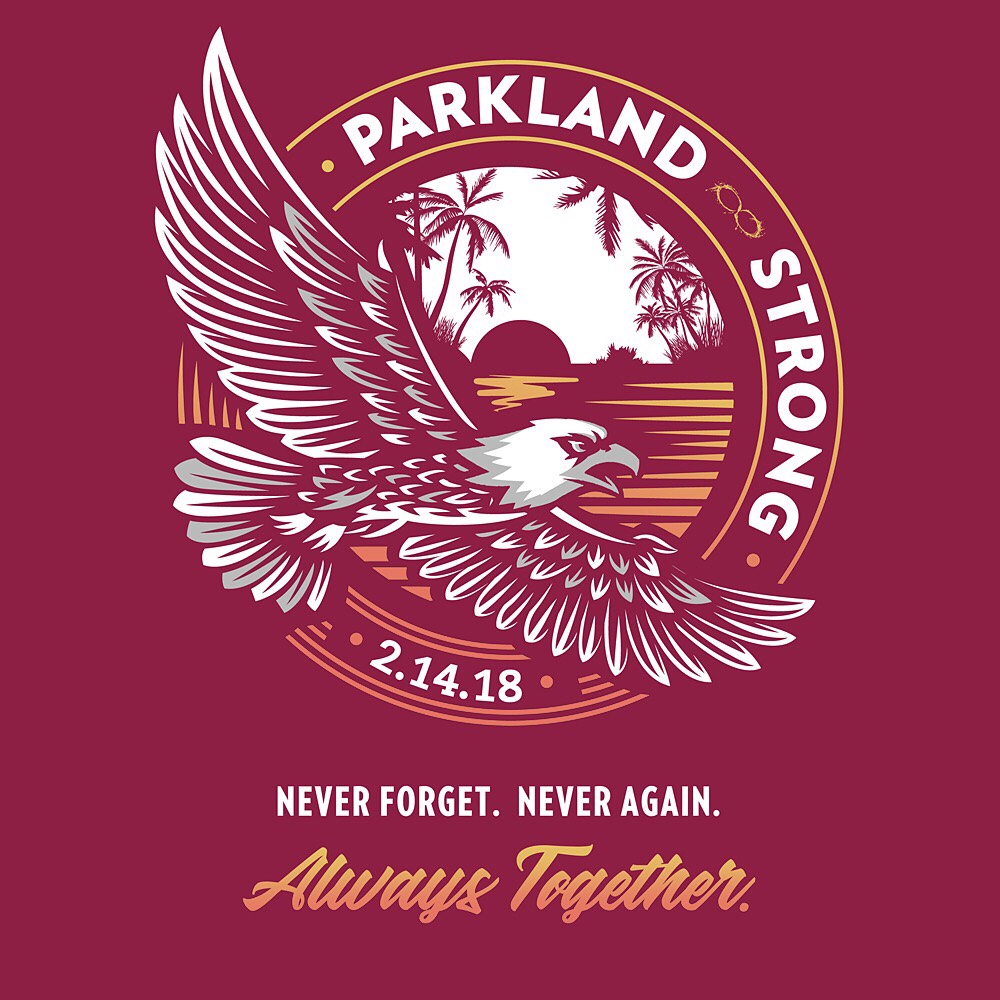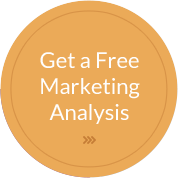 The Infinite Laundry team would like to express our sadness over the mass shooting yesterday in Parkland, Florida. Our thoughts, prayers, and support are with the students, families and faculty of Marjory Stoneman Douglas High School and the community of Parkland.
Our office is located in Coral Springs, less than 10 minutes away from Marjory Stoneman Douglas High School, and most of our company lives in the area. The owner of our company, Jeff Wile, has been a Parkland resident since 2011. This tragedy has hit particularly close to home. We have many friends in this community that are being impacted by this invasive act of violence – almost 3,000 students attend the high school. Our hearts go out to everyone in South Florida who is grieving the loss of a friend, a spouse, or a child.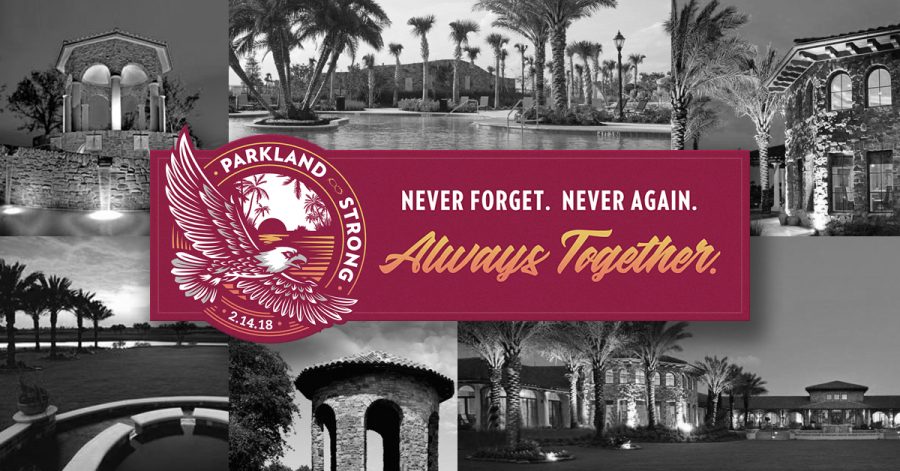 To honor and remember those who unnecessarily lost their lives yesterday, our design team has created a symbol which encompasses elements from the City of Parkland and Stoneman Douglas Eagles logo.
Our company decided on including the following message with the symbol:
Never Forget. Never Again. Always Together. #ParklandStrong
Please help us support the victims of the Marjory Stoneman Douglas High School shooting with a tax deductible donation to the official relief efforts. Donations raised here will be used to provide relief and financial support to the victims and families of the horrific shooting. For all of our amazing customers from Parkland to Australia, we want to encourage as much of your support as possible. So, we have decided to match each customer contribution with a matching contribution (up to $5,000). Please contact us directly to coordinate this effort.
Most of us are still without words to describe the unthinkable events that happened on Valentine's Day, 2018. We hold on to the hope that one day, our community will begin to recover.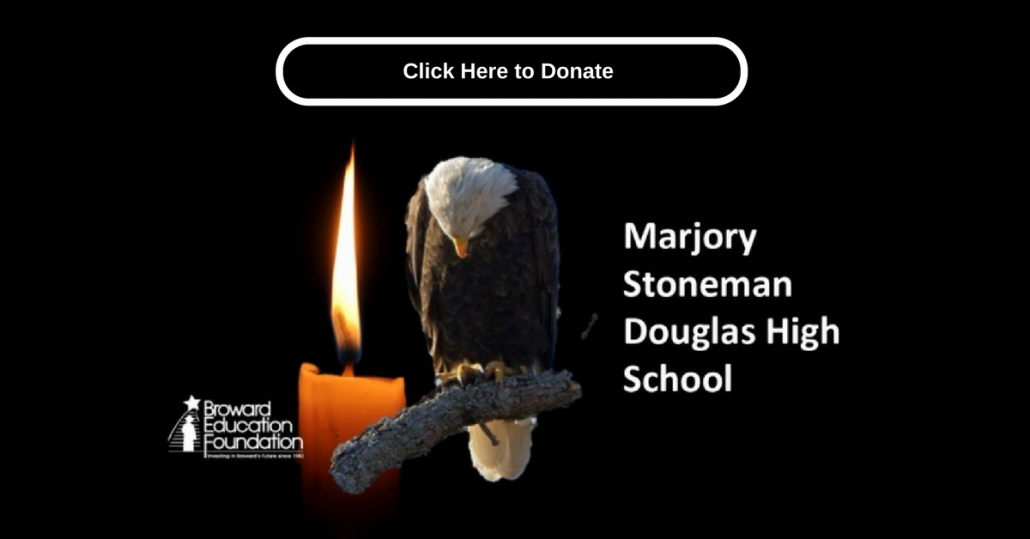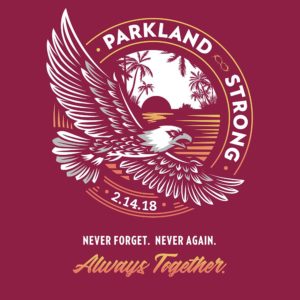 ---