December 11, 2017
Infinite Laundry Strategizes for 2018 During Annual Meeting in Medellín, Colombia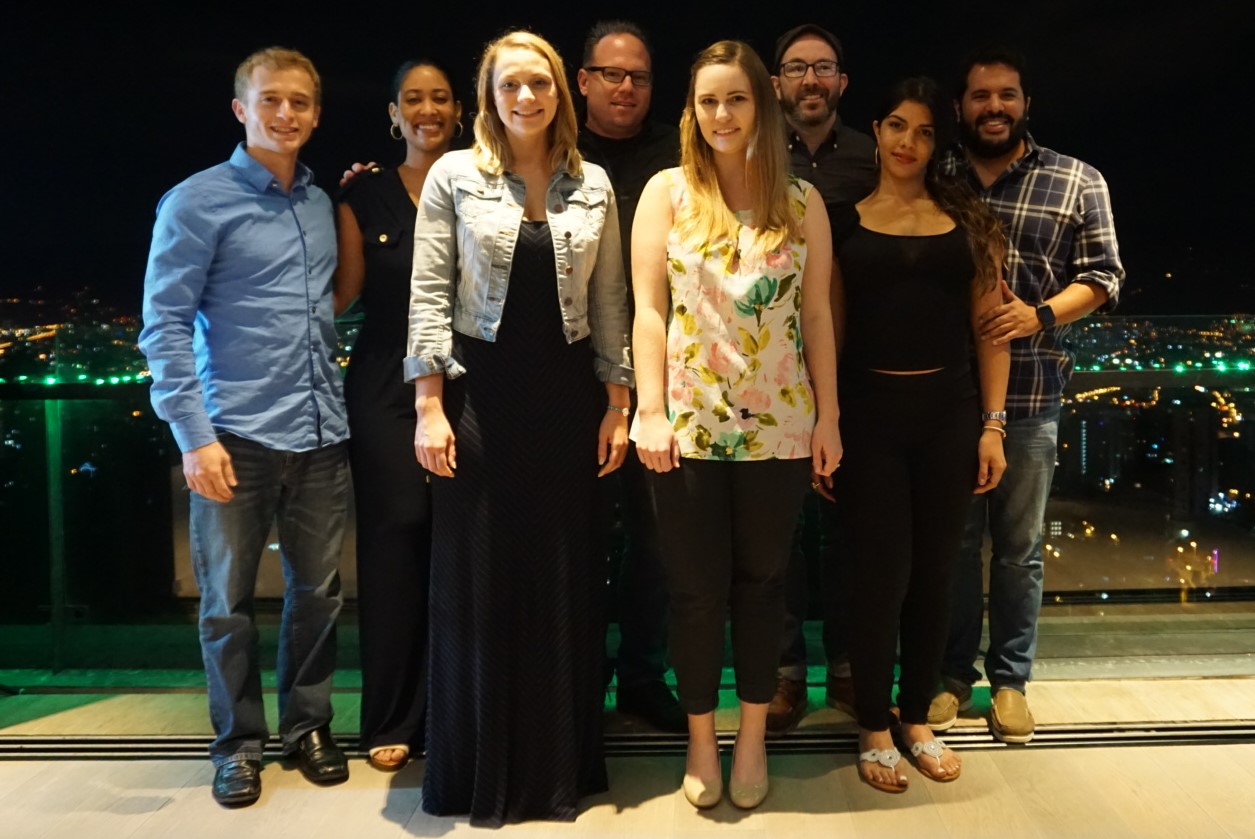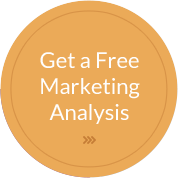 There's nothing like getting out of the office to give you a fresh perspective on your work.
So that's what we did!
During our annual strategy meeting in Medellín, our team took time to reflect on the lessons we've learned over the past year and set goals for the future. Each department contributed new ideas that could help improve our efficiency and better serve our clients.
In addition to planning for 2018, the team also took time to get to know each other better, since many of our team members have to work remotely. We worked hard, ate some amazing food, explored the city on foot and from above, and laughed throughout everything.
Check out some of the pictures from the trip:
---