July 14, 2022
Why Search Engine Optimization (SEO) Matters to Your Commercial Laundry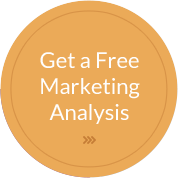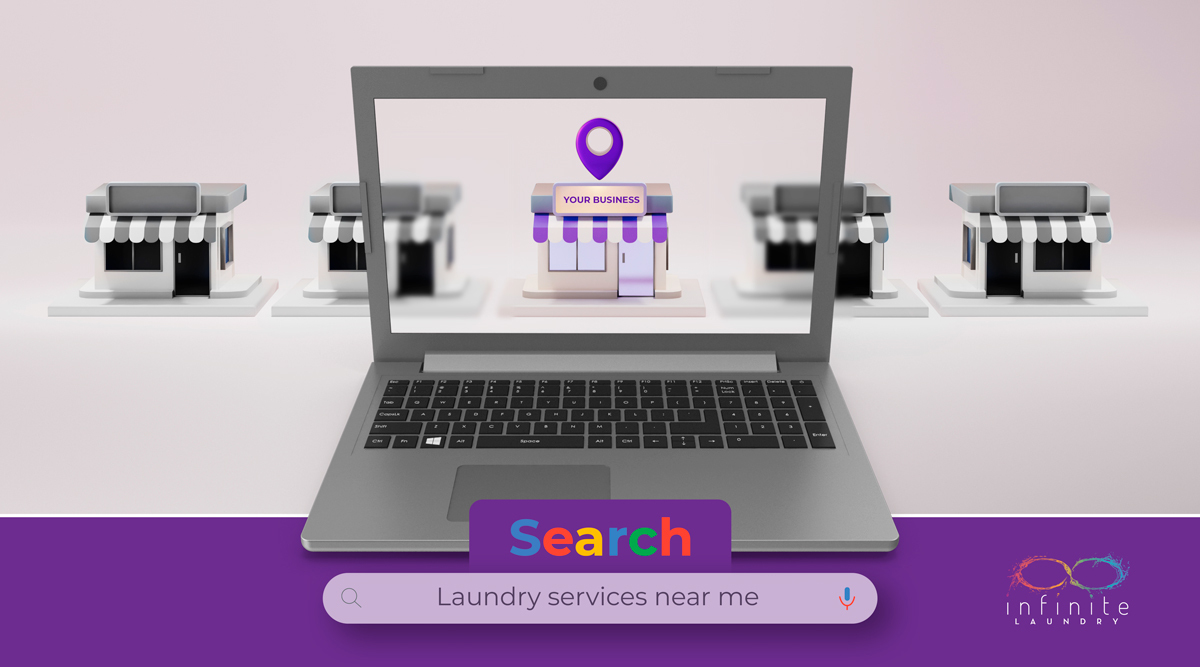 Your facility might have the best materials, the safest washing procedures, or the highest customer satisfaction in your market, but unless prospects come across your website at that exact moment they need to hire a service, they'll never know. Properly implemented, search engine optimization will increase the probability your business is found by prospects looking for the products and services you are selling.
What Is SEO? 
SEO, or search engine optimization, is the understanding and utilization of the criteria search engines like Google, Bing, and Yahoo use to decide placement on their results page. Whenever a search is performed, the search engine constructs a list of the most applicable results for that search. Also known as "ranking," results page placement is dependent upon multiple criteria. 
Why Ranking Well Is Important
A search will generate a top-down list of website pages relevant to it. The higher up on the list, and the closer to page one, the higher that page is ranking for that keyword. A page that is ranked high will be seen and clicked on more than those below it. As such, getting your website's pages and blogs ranking as high as possible is important for generating leads.
Ranking Factors
There are hundreds of factors at play that determine where a webpage or blog ends up on the results page. Factors that determine that placement are:
Relevancy

Key-word strength

Website authority 

Writing quality

Linking quality

Many other factors

[1]
Though the quality of written material and proficient use of keywords and links aren't the only factors at play, (website speed, security, and mobile accessibility are also significant factors) optimizing content through SEO practices removes many barriers to first-page placement.  
SEO Generates Inbound "Ready to Buy" Leads
People search for things that are relevant to their needs at that moment in time. A restaurant owner who needs napkin service might search "napkin rental service near me," and look to sign with the companies they find first on Google. A hospital manager who needs a scrub rental program could search "scrub service for hospitals in Baltimore," and partner with the company that shows in their results and impresses them.
If your facility is in their pool of results, that's a hot lead walking through your front doors ready to deal. 
How to get your business in front of a prospect looking for services you offer is a matter of understanding, research, and preparation. Professional SEO practices encompass these necessities and situate your services as the answer to prospects' needs. 
What SEO-Optimized Content Looks Like
When something is searched for in a search engine, it is entered with a keyword, or search term. "Napkin rental service near me," or "scrub service for hospitals in Baltimore" are examples of keywords (note: a "keyword" is multiple words in a search phrase). Predicting that these keywords will be used by prospects in the future, an SEO professional writes content for a webpage or blog around that keyword. That keyword will be in the title of the page or article, in a heading or two, in the piece's body, and a few other places such as image tags.[2]
Finding the Balance, and the Danger of Overdoing
An inexperienced content writer might take keyword usage and run with it. They'll build a page that repeats the keyword dozens of times and spam it with variations of the keyword with links to associated pages. Two decades ago, that tactic might have worked. Today, that kind of trickery will punish the whole website. 
Google algorithms have adapted to marketer tricks over time, and actively roots out those who try to game the system. When a website is penalized, they lose any rankings held across the board and their website won't appear on any search result for any keyword. That's a big problem, and one not easily fixed.
Quality Writing and Subtle Keyword Usage Is a Safeguard
Something Google never has punished and never will is quality writing and reasonable keyword usage. Googlers (or Bingers or Yahooers) want simple, engaging content relevant to their search, and search engines strive to provide that. If your website's content falls into those categories, it can be a lead-generating powerhouse for years to come. 
Competent, Optimized Writing Generates Confidence
Effective SEO requires the kind of professional-quality writing that draws in prospects and encourages them to reach out. Much like how a polished salesperson wins the confidence of customers with competent speech and sharp presentation before pushing products or services, your website's content fulfills a similar function. 
A well-written website generates confidence in the business that hosts it. A website with consistently correct grammar, syntax, along with an engaging voice is harder to come across online than you might think. If your business can sound more professional than the competition, you'll be getting those leads. 
SEO Offers Laundry the Digital World
It's not an exaggeration to say that SEO and everything that goes with it is the gatekeeper between prospects and your services. If it's ignored or poorly utilized, it will reap little. If it is given the consideration, time, resources, and development it needs, it can become a pillar of your laundry facility's operation. 
Outsource Your SEO With Care
Building a website utilizing SEO principles is a monumental task. It takes time, considerable planning and thought, and deep industry knowledge to do correctly. It's important to be careful what agency you trust with the task. There are hundreds of marketing agencies out there offering generalized website content and SEO services. If considering one of them, be wary. A market as niche as industrial laundry requires a high level of familiarity and experience to get right.  
Finding one with the right focus, knowledge, and experience, however, can achieve your SEO goals and then some. 
References
[1] https://www.google.com/search/howsearchworks/algorithms/
[2] https://searchengineland.com/guide/seo/violations-search-engine-spam-penalties
---