May 08, 2018
Words We Live By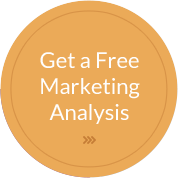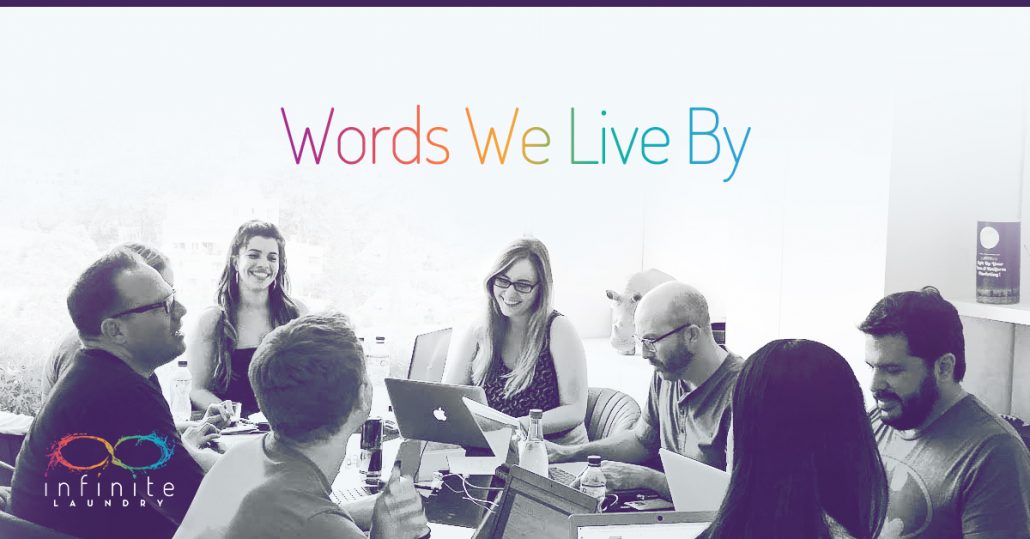 Selecting an agency to help with your marketing initiatives isn't as simple as just leaving the job to whomever produces the flashiest content or works with the largest number of clients. While of course that's important, another valuable aspect of a marketing company is their values.
The content they create, the words they write, and the efforts they put into building relationships are all directly related their core values.
At Infinite Laundry, our values spread into every facet of our business, helping us create a wonderful team of experts dedicated to wowing you and your customers.
These are the words that we live by.
Every Day
We will work tirelessly to make our clients look like heroes to their customers and within their organizations.
Our company is not an extension of a Jerry Lewis telethon. We provide one-of-a-kind services and will be compensated accordingly.
We will have fun. Our work space will be upbeat, creative, sarcastic, and never, ever boring.
Partnerships
We don't have customers, we have partners. Our services far exceed marketing data and digital strategies. We educate our clients by providing them with the insights and tools they need to make great decisions for their business. Going above and beyond the scope of what we're hired to do in a full effort to make our partners successful results in our mutual success and lifelong relationships.
Where We Get Our Inspiration
A smart man learns from his own mistakes. The wise man learns from the mistakes (and successes) of others. 
"Strive not to be a success, but rather to be of value." – Albert Einstein

"The ones who are crazy enough to think they can change the world, are the ones that do." – Steve Jobs

"The way to get started is to quit talking and begin doing." – Walt Disney
Read more of the words that motivate and inspire us by downloading this PDF!
---