October 05, 2022
Top 3 Reasons to Work in the Linen and Uniform Industry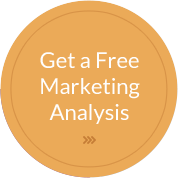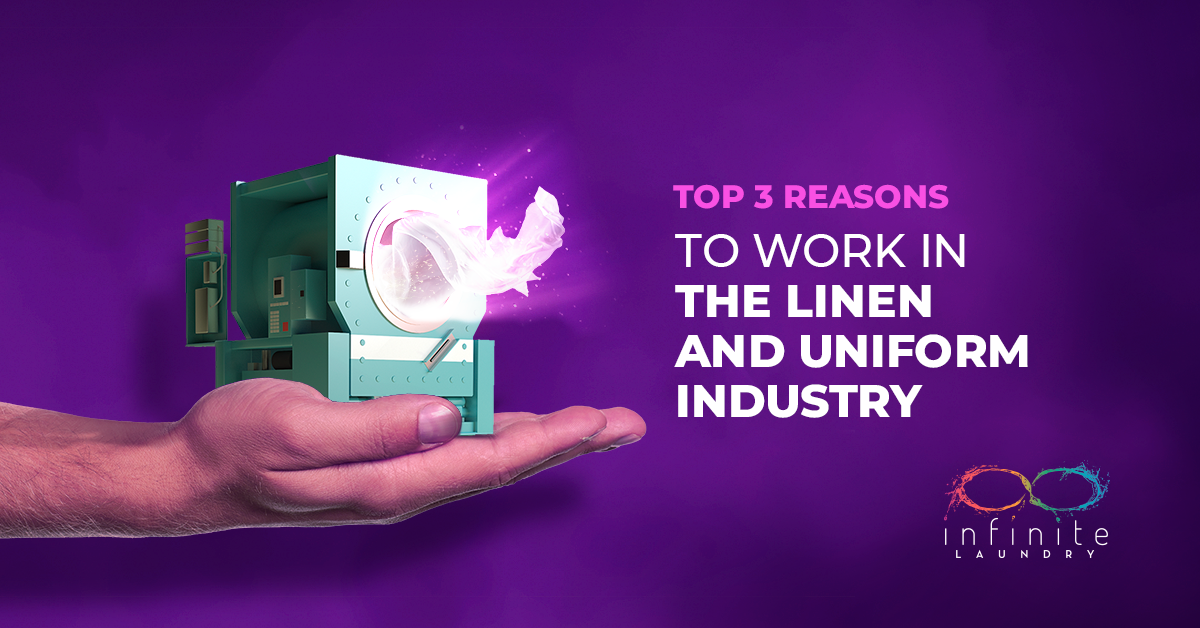 Whether you're looking for a better job or a fresh start in a different industry, it can be difficult to decide what to do next. With so many options to choose from, how do you know where to begin your search?
If you're looking for a great job in a growing business, consider working in the linen and uniform industry. Not only is this industry full of opportunity and room for growth, but it's extremely profitable and, most importantly, stable.
Here are 3 reasons to work in the linen and uniform industry:
1. Stability
A great benefit of working in the linen and uniform industry is that commercial laundry services are in high demand. As labor costs increase, many on-premise laundries across a variety of industries are shutting down and outsourcing their laundry needs.
Businesses in the hospitality and medical industries are finding it cheaper to work with a commercial laundry, rather than spend large amounts of money hiring, training, and paying workers to run in-house laundries.
Because of this, commercial laundries are extremely profitable. The industry as a whole exceeds $20 billion annually, and will only continue to grow as labor costs rise and more businesses make the switch.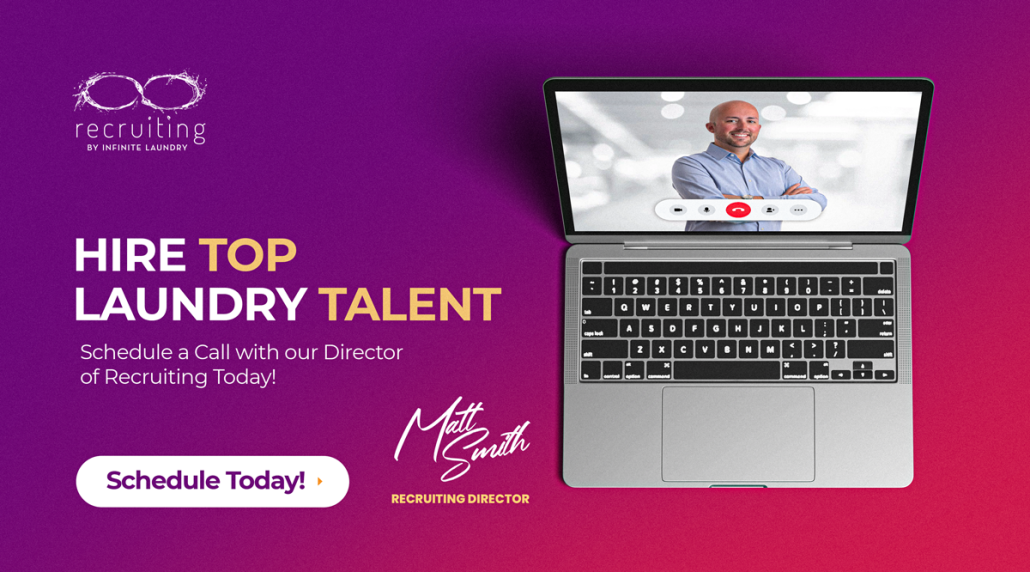 2. Diversity
Linen and uniform companies get to work with a variety of businesses. From hotels and hospitals to restaurants, auto shops and more, almost anyone in any industry is a potential client for a linen and uniform provider. Linen and uniform companies work with all sorts of businesses in every shape and size.
Because linen and uniform companies can work with such a diverse range of clients, they will always be needed by someone, somewhere. This makes the linen and uniform industry less likely to feel negative effects from economic downturns in comparison to other businesses.
3. Growth
Another benefit of working in the linen and uniform business is how much room there is to grow. There are so many different career paths within this industry, including sales, service, production, engineering, and maintenance, to name a few. No matter what your background or skill set consists of, there is a place for you in the linen and uniform industry.
Additionally, because commercial laundries are in demand and profitable, they can be found in nearly every city in the country. Therefore, if you ever have to move, your skills are highly transferable to another linen and uniform company.
Let Infinite Laundry Help You Today!
There are many benefits to working in the linen and uniform industry. Jobs in this industry are stable, diverse, and projected to grow more and more in the future. These fast-paced jobs will keep you on your toes, but they are also extremely rewarding.
Since our recruiting program launched in 2018, Infinite Laundry has had the pleasure of working with a variety of linen and uniform companies across the nation. So whether you're looking for a job in the field, or you're a company looking for hard-working applicants, Infinite Laundry has you covered!
We are proud to be the only marketing agency that works exclusively in the linen and uniform industry. For more information on our recruiting services, contact us today at 888-557-0262.
---