August 23, 2021
How To Keep Your Best Laundry Employees (And Attract Star Hires)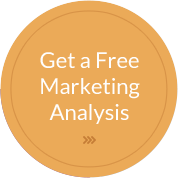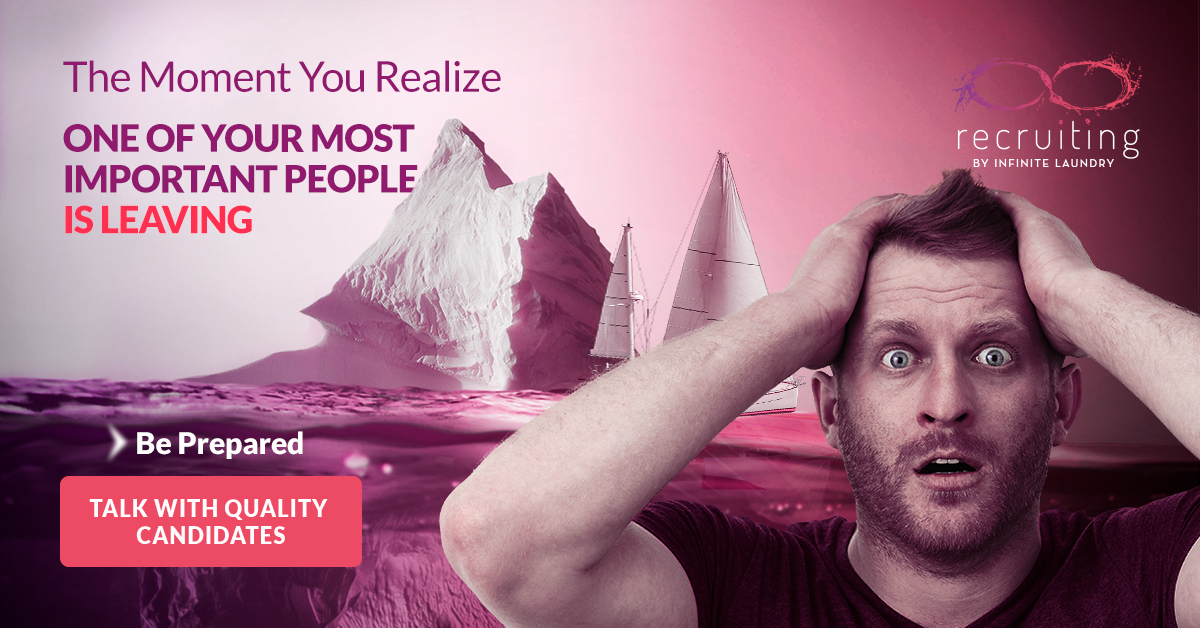 One of the most difficult parts of running a linen and uniform laundry is when good employees leave. Whether they're a personable and effective manager or an efficient and well-liked route service representative, a good person leaving is disheartening for many reasons.
Thankfully, the work doesn't stop when they do, and Infinite Laundry has the experience and resources to help find the best candidates and keep them. 
Infinite Laundry is Here to Help with Recruiting Services and Tips
We are a marketing agency dedicated to the linen and uniform industry, and we have a recruiting department built to find and connect the industry's best employees with facilities that need them.  That's why we're the perfect source for help when important employees leave your laundry! 
Here's what we recommend for recruiting new staff, and how Infinite Laundry can help you find them:
Highlight What Makes Your Laundry Special
Just like with marketing to prospects, potential employees need to know who they're signing on to work with. They need a clear picture of who you are and what makes you different from other laundries. 
That's where Infinite Laundry comes in! We are experts at telling enticing stories about our clients, their history, products, staff, and culture. We give our clients a face and bring their vision to life through stunning videos. Our services also extend to website monitoring, hosting, and disaster recovery to give each laundry company a stable home in the online space. 
Make an Attractive Career Page
Of course, your website and the videos on them aren't going to be exclusively focused on hiring a single, new employee. You are a business after all. That means that most of the focus in those areas will be on reaching customers. However, it's smart to have a high-quality career page ready for when important employees leave your laundry to attract new, talented employees.
Infinite Laundry will take care of that for you! We condense all the information applicants need to know on one page while linking to other relevant information throughout the site. We also make sure they see the site and get the information they need about the company through directory listings and reviews. Everything links back to this career page as conveniently as possible for potential new hires.
Put Yourself Out There
There are several ways to spread the word that you're hiring outside of directories. When casting a net, it helps to make it as wide as possible, just like with regular marketing.
To this end, Infinite Laundry has a dedicated social media team ready to represent our clients and their interests on platforms like Facebook, Instagram, Twitter, and especially job listing platforms like LinkedIn. We leave no stone unturned and also put out recruiting newsletters in our email marketing campaigns. No matter where applicants are spending their time online, we get our clients in front of them.
Shine Bright in the Crowd
Directory, social media, and email campaigns are effective prospect outreach methods. However, they are common tactics when it comes to marketing, and aren't all that's needed to get ahead. 
Infinite Laundry's SEO experts help our clients stand out from the competition. One of the most common job search methods is looking up keywords on a search engine like Google or Bing. On these types of platforms, the best way to stand out is to be the first result. That's what we specialize in doing for our clients. 
Need More Experienced Candidates?
If your company is in need of a key hire with specific experience, our headhunting and recruiting services are here to assist. Infinite Laundry is also a full service recruitment and staffing firm with scalable options for any business and any budget. Our headhunter helps our clients across the USA, find and hire candidates that have experience in the commercial laundry, linen service, and uniform service industries. We screen and interview all qualified candidates, and placements are guaranteed!
Contact Infinite Laundry Today!
Infinite Laundry is your number one partner in everything from marketing to helping when important employees leave your laundry. Start today by calling us at 888.557.0262 or reaching out to us on our website here. 
---