August 07, 2021
Uniform and Linen and Supply Marketing Made Easy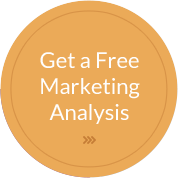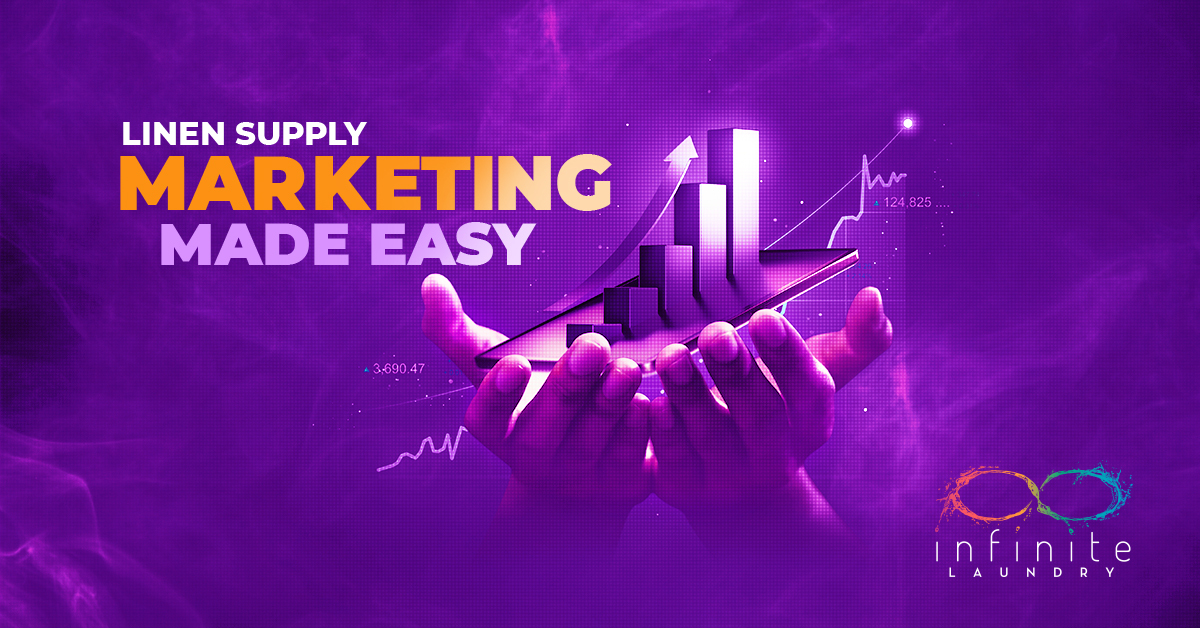 Are you doing your uniform and linen supply marketing right?
It's easy to become inundated with all the many, many ways to market your business. On top of getting your business running, it's easy to see why you'd seek out the help of a marketing agency. They should know how to market your linen service, right?
More often than not, unfortunately, it turns out wrong. This comes from inexperience and insufficient knowledge of the linen supply industry. It's not as easy or as straightforward as it seems, or as it once was. Traditional marketing techniques no longer suffice. But modern marketing methods do not always reach the right audience of this complex and highly competitive market.
What Can You Do?
Here's one solution: work with Infinite Laundry!
Infinite Laundry is the only marketing agency in existence today that is solely dedicated to the linen and uniform service industry. We don't just make your linen supply advertising easy; we make it effective!
Infinite Laundry Knows the Linen Supply Market, Inside-Out
Infinite Laundry's uniform and linen supply marketing expertise is backed by our extensive experience in the linen industry. We know this industry better than any other marketing firm in the country. We know it so well that, in fact, we are the only marketing agency working exclusively for the linen and uniform industry.
Infinite Laundry focuses all our energy, prowess, and efforts on keeping up with the inner workings of this market. We know the trends before they even become trends. We know what works, what does not, and we have for a long, long time.
When you work with Infinite Laundry, you are not working with people who are looking at the market for the first time. We don't need a map to find our way around this industry. We have been traversing these roads far longer than any other marketing agency – and we'll take your marketing efforts farther than you ever thought possible.
Taking Your Brand Where It Needs to Be
The linen supply industry is growing rapidly, and extensively. The market of today is a far cry from what it was a decade ago. Your presence in this market is not enough to make a real and quantifiable impact on your marketing efforts.
Infinite Laundry does not just help get your brand its much-needed presence where it matters. We will also provide you with the right tools that will make your brand more accessible to the right audience.
The tools that we use are up-to-date and in line with what the industry best responds to. Our team of uniform and linen supply marketing professionals uses data-driven techniques and advanced technology to find the best tools specific to your market. From there we create solutions custom-tailored to target the right audience for your brand.
With Infinite Laundry, it's never just about having a presence. It's a quality presence that brings quantifiable results.
We Have the Right Tools
Infinite Laundry has an impressive arsenal of marketing tools – and we certainly know how to use them. Our experts maximize these tools to secure the best results for your brand's marketing efforts.
From thorough research of the market to creating detailed plans and plotting out the roadmap for your marketing success, every aspect of your uniform and linen supply marketing strategy leads only to success.
Uniform and Linen Supply Marketing Done Right
Infinite Laundry gives you the best advantage in uniform and linen supply marketing. And your journey to success can begin today. Call us at 888.557.0262 to speak with our experts or send us your inquiries here! 
---