July 07, 2021
Linen Supply Marketing for Your Linen Supply Business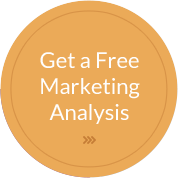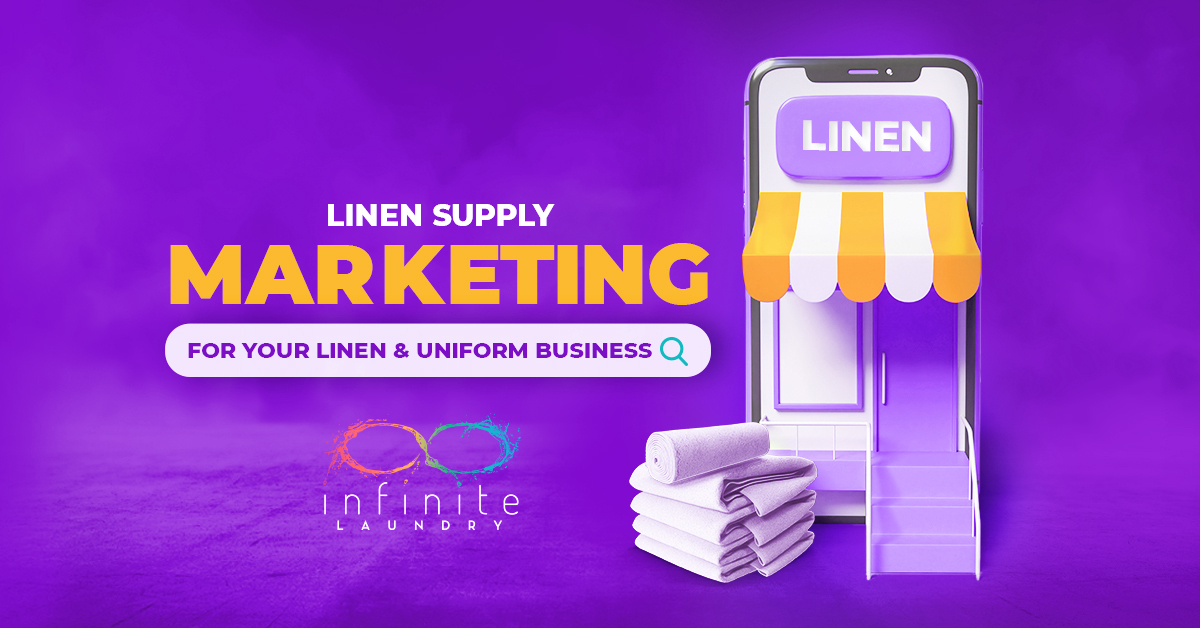 Linen supply marketing might not seem an important part of your linen supply business. Afterall, people need linens and you're the person to provide them. You're online, you're ready, what else is there to do? The answer depends on your aspirations. 
If you're okay with the same old-same old, with leaving your success up to chance, or don't mind losing a few clients to more active companies, then feel free to stay where you are. However, if you'd like to improve business, draw in customers, and prepare to overcome any business obstacle, consider professional linen supply marketing.
Benefits of Linen Supply Marketing 
The linen supply industry is massive. It takes a good marketing strategy to stand out – and the right marketing service partners to plant your flag where it matters:
Targeted Linen Supply Marketing by Industry Experts
Marketing is always two-sided. Your best advantage is to work with a marketing expert who knows and has been on either side of that fence. It's an evolving market and your linen supply marketing partner will keep your marketing strategies laser-focused on your moving target.
Stay Up-To-Date With Industry Marketing Techniques 
The linen supply and laundry service market never stops evolving. There is always some new-fangled idea to learn, emerging submarkets to reach, and new channels to explore. Between working on your service and product offerings and keeping your clientele happy, who has time to discover these trends? Who has the time to keep up with a market that is always on the move? Your linen supply marketing professional, that's who. Forget about missing out on opportunities because your marketing strategies are outdated. Your brand will be on that train, on-time, with prime seats.
Hassle-Free Marketing
One of the best, albeit underrated, benefits of hiring a linen supply marketing service is convenience. You achieve more, and you get to do more for marketing – all without having to sacrifice time away from the other matters concerning your business.
Infinite Laundry: Your Linen Supply Marketing Partner
Why should you hire Infinite Laundry as your marketing partner? Let us count the ways:
Experience.

Longevity and experience say a lot about a company's reliability and expertise. It certainly does for us – but only because we have the numbers to back it up. Infinite Laundry has been in the business of linen supply marketing since 2009. Between then and now, we have generated over $2 billion in marketing revenue for our clients. When you get into linen supply marketing for your business, you'll need more than just a directory list of potential customers and a laundry list of possible ways to turn these leads into sales. Infinite Laundry has a plan. Infinite Laundry will get you there – and beyond.

Expertise.

Infinite Laundry is the only marketing firm that focuses solely on the linen supply and laundry service industry. We use a combination of creativity, in-depth knowledge of the market, and the latest and most effective tools to reach your targets. We have a team of experts in all these areas to create campaigns specifically suited to your needs. From getting you prime spots in the online linen marketing circuits to helping you with traditional marketing materials, Infinite Laundry has them all for you.

Excellence.

We are always in the pursuit of excellence. We are driven to perfection by treating your company – your needs, your marketing goals – as our own. Every member of our global team goes to lengths to achieve the goals we've set for your campaign. It's a thorough, passionate process from brainstorming to completion to launching to tracking. Marketing is a long-haul process and we are here for you every step of the way.
Ready To See Linen Supply Marketing Results? 
Get in touch with Infinite Laundry today! Call us at (888) 557-0262 or drop us a line here.
---