March 20, 2017
AmeriPride's Hygienically Clean Food Safety Certification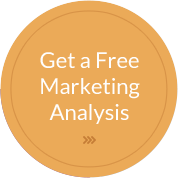 Infinite Laundry would like to congratulate AmeriPride's Fresno, California plant for receiving their Hygienically Clean Food Safety Certification! This certification is a recognized international standard which certifies linen plants through inspections through the TRSA.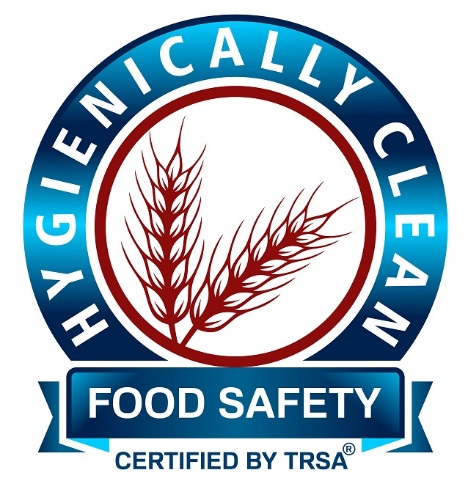 The benefits of the Hygienically Clean Food Safety Certification are to prove that the business is committed to best management practices. TRSA provides an inspection which analyzes the following critical control points (CCPs) that minimize risk. The independent third-party inspector must confirm the following:
Employees are properly trained and protected
Managers understand legal requirements
OSHA-compliant
Physical plant operates effectively
Hazard Analysis and Critical Control Points (HACCP) are also analyzed for the certification, focusing on the following key points which the plant follows:
Conducting hazard analysis
Determining CCPs, monitoring their control, correcting them if not under control
Validating and verifying HACCP system effectiveness
Documenting and record-keeping to show ongoing conformance
Congratulations to AmeriPride for passing the inspections, indicating their quality plant which provides cleanliness and safety, with an outcome of zero percent bacteria in the linen products. AmeriPride is one of the largest uniform rental and linen supply companies in the United States and Canada. Although they are large, they make sure to maintain quality and integrity in their business. This includes high-quality customer care, as well as making sure that their facilities are clean and sterile. It is vital for linen providers to maintain a cleanliness in their facility, in order to guarantee business owners that their linens are clean, sterile, and well kept. This is why all linen business, small or large must make sure to maintain cleanliness and quality within their facilities.
Click here to learn more on the Hygienically Clean certification, as well as following by clicking here to read more on TRSA awarding AmeriPride's first food safety certification.
---