April 13, 2016
Guest Blogging Opportunities With Infinite Laundry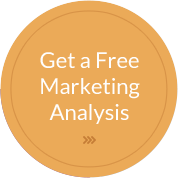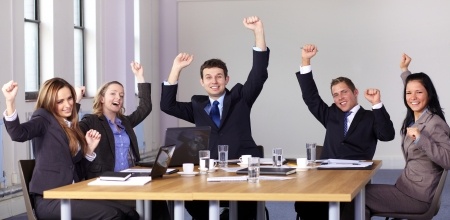 Do you know the benefits of guest blogging?  Here are 5 ways it's beneficial to your business.
1.  Exposure.
2.  Brand Awareness.
3.  Strengthen Social Media Following.
4.  Help Grow Your Online Audience.
5.  Bragging Rights. (Our Fav)
Do you have an inspirational sales story or a funny clip from your plant?  Let's write it up together and have some FUN!
Call: 888-557-0262
E-mail: [email protected]
---