October 23, 2017
Infinite Laundry Partners with Fundación Jardín de Amor Charity to Aid Colombian Children In Vulnerable Situations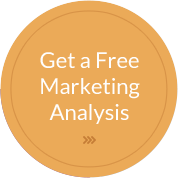 Infinite Laundry Owner Jeff Wile and Creative Designer Carlos Escobar pose for a picture with the children of Fundación Jardín de Amor. The children were a joy to meet and they were filled with humor (although not interested in standing still for a photo).
Supporting charity organizations is important, and Infinite Laundry values the issues affecting children around the world.  
When we learned of Fundación Jardín de Amor's work in Medellín, Colombia, we knew we needed to help. This impactful organization takes in vulnerable children and young adults. These are children in extremely harmful environments including situations involving drug abuse, prostitution and labor exploitation.
When it was first founded in 2002, the organization provided food to mothers and children in need. But at night the children would still go back to face harsh conditions on the streets. In 2005 it became possible for the organization to board the children and adolescents victim to violence and mistreating. They presently board 30 individuals with the goal to feed, clothe, educate and re-socialize children from severe circumstances.

The difference that Fundación Jardín de Amor has made in the lives of the children in Medellín is infinite.
It's impossible to measure their tireless work to promote respect for human rights. They've changed the lives of so many children with their approach, based on love and dignity. So, because Infinite Laundry believes that the work Fundación Jardín de Amor is doing is vital, we feel fortunate to be able to help support their organization financially.
To help them take care of the children and continue expanding and improving, we recently donated to Fundación Jardín de Amor. We had a wonderful time meeting the children and staff. We know they will continue doing incredible things for their community.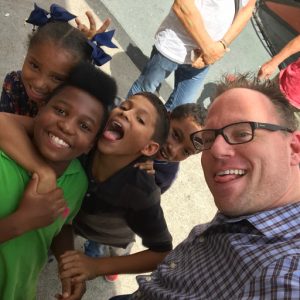 Jeff Wile loved meeting the children of Fundación Jardín de Amor. They were filled with such enthusiasm that they put a huge smile on his face.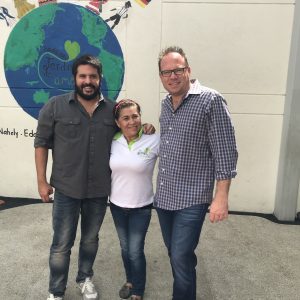 Jeff Wile and Carlos Escobar with Fundación Jardín de Amor Director Yolanda Ballesteros.
---