October 11, 2019
Infinite Laundry Purchases Second Office, aka HQ2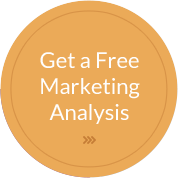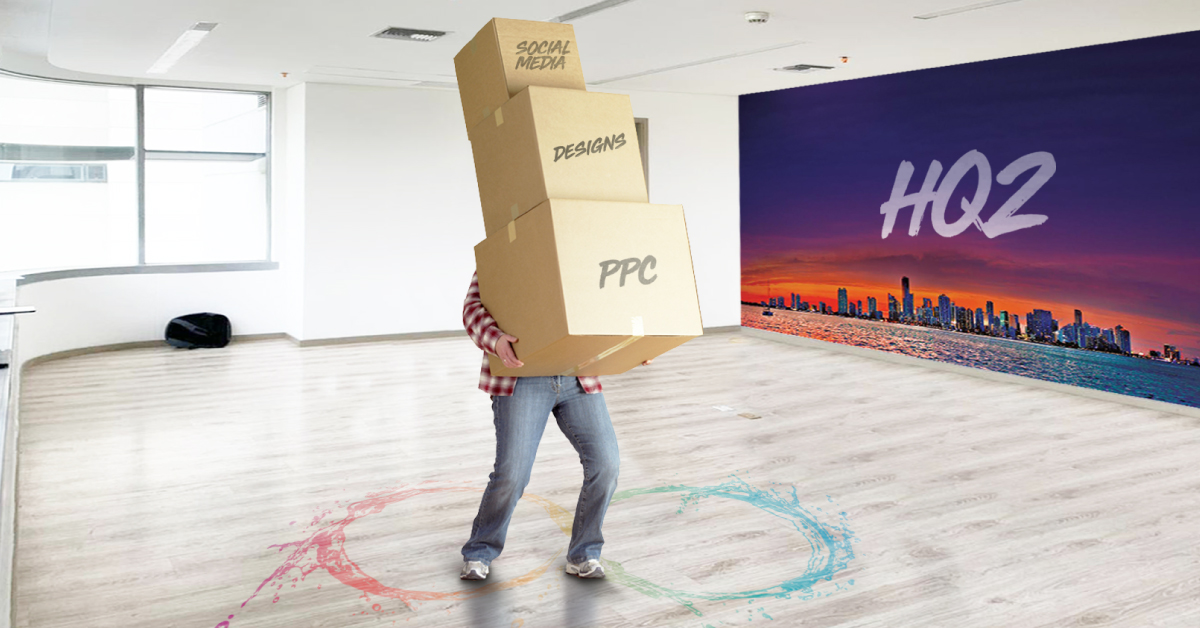 At Infinite Laundry, we're always growing and evolving. Throughout the years, we've expanded our team and, with growth, came the need to upgrade our office spaces.
After working in an effective, WeWork location built for 5 since September 2018 in Medellin, Colombia, our second headquarters needed a new permanent home. We were ready for something bigger and better.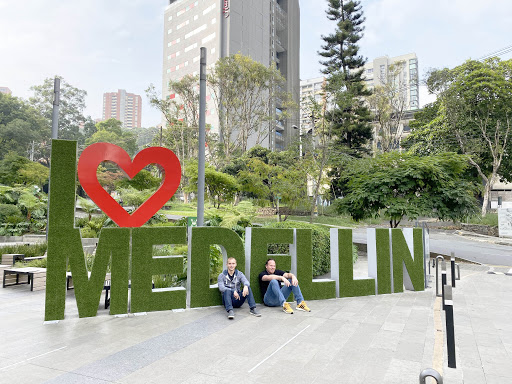 After searching and preparing for months, we're excited to announce our new location of HQ2! Located in Poblado's Milla de Oro (Gold Mile), the office is exactly what we were looking for. It's spacious, modern, and perfect for our team members here. We look forward to creating amazing designs and great marketing campaigns here for years to come.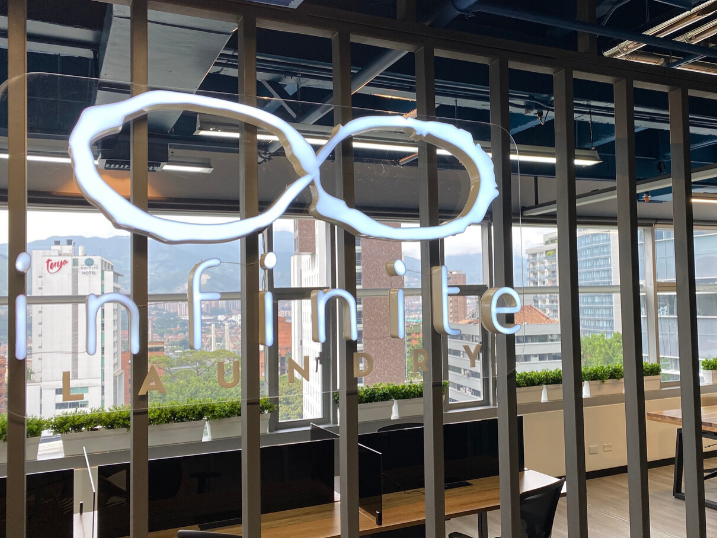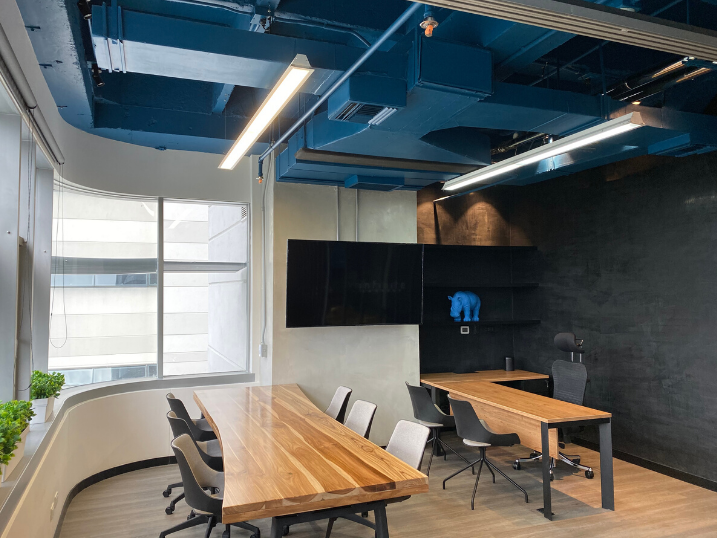 At Infinite Laundry, we think big and work hard. We believe that the right work environment plays a vital role in getting the job done. We look forward to the new opportunities this office space will bring. If you're ever in Medellin (it's now a top tourist destination in the world), stop by and see us!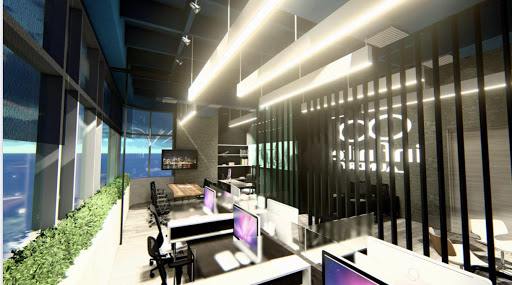 Infinite Laundry is the only marketing agency that specializes in the linen and uniform industry. For more information on our marketing services, contact Infinite Laundry today at 888-557-0262.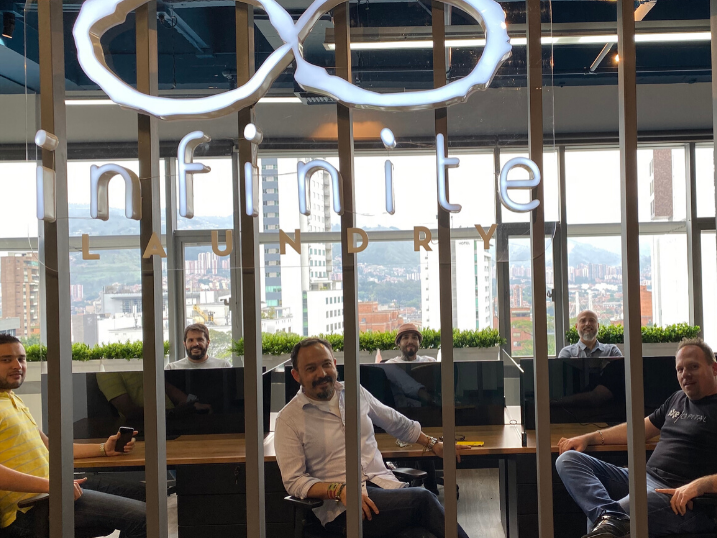 ---