August 23, 2019
Infinite Laundry Visits Gold Coast Linen Services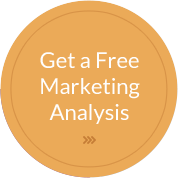 It's important to the staff at Infinite Laundry to know the ins and outs of the linen and uniform industry. We take a "ground floor" approach in assisting our clients with all of their website and SEO needs, and that means spending time where the magic happens. 
Wednesday, our friends at Gold Coast Linen Services were kind enough to take us on a tour of their wonderful facility. Here's what happened: 
Just a few minutes off of I-95, an unassuming, canary-yellow building stretches along the corner of Dixie Highway and 17th Street in West Palm Beach.
From the sidewalk, churning machines give tempo to the air and perfume it with the sweet aroma of fresh laundering. Up a stairwell and into the main office, we're greeted by Gold Coast Vice President Dan French, and he brings us to the building's loading and unloading dock, where the laundering process begins and ends. 
Dan guides us through the mouth of the building, which has gone from unassuming to gargantuan now that we're at ground level.

Large striped bags containing soiled linen move securely around us — tagged to ensure organization for the complex process to come. Destined for cleanliness, they are routed to the impressive industrial washer, where linens are put through eleven stages of wash to emerge as clean as the day they were made. 
Much of the operation's complexity comes from its drying and folding process, where large machines dry and fold specific kinds of linens. It takes skill and training to correctly load the machines in a way that won't result in backup.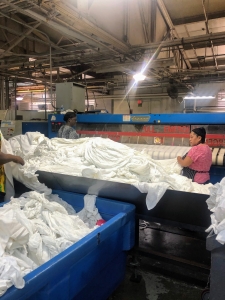 Once the linens are dried, folded, bagged, and placed in their appropriate bins for transport, they are taken to their customers for use and return, where the process begins all over again.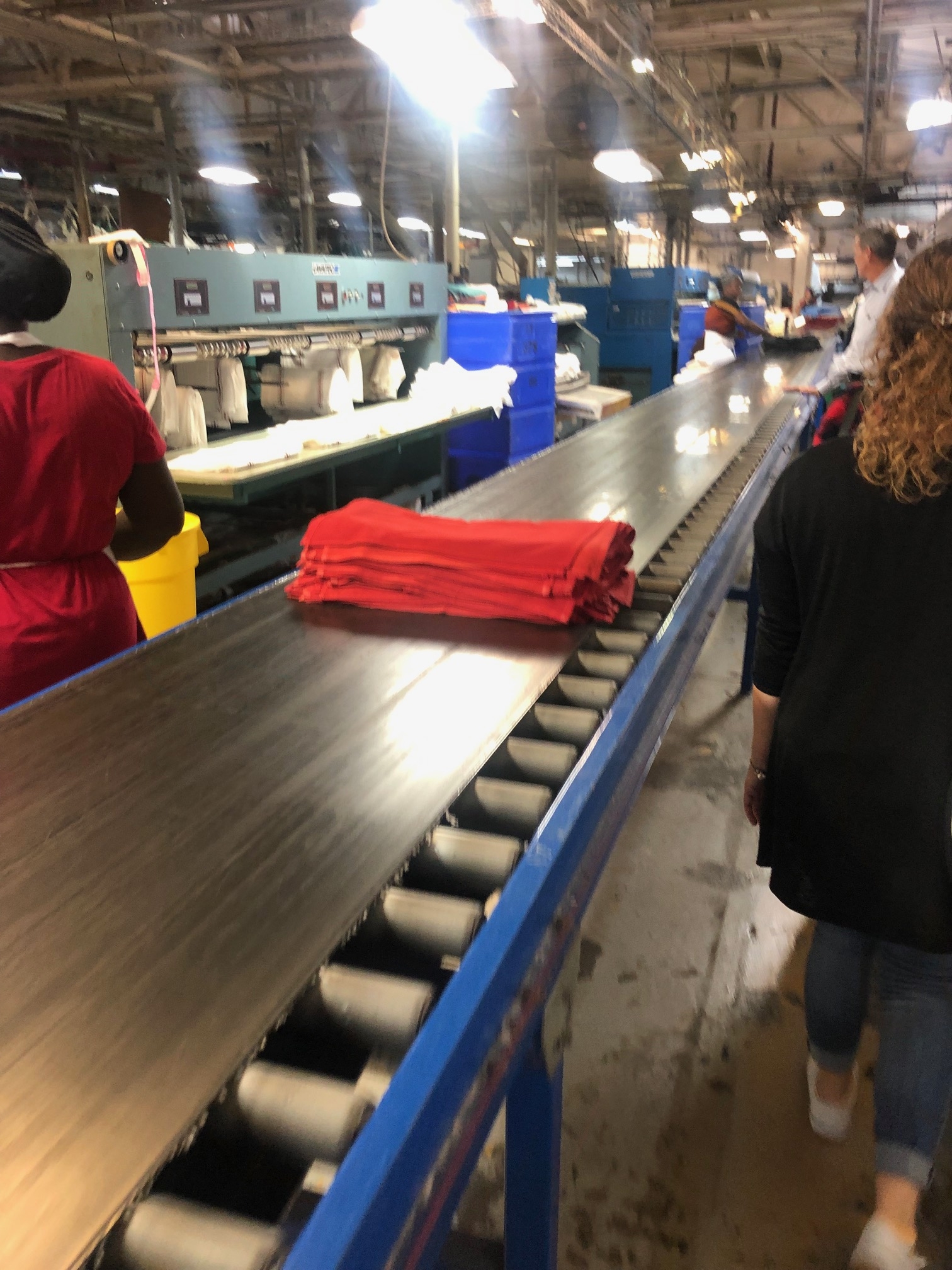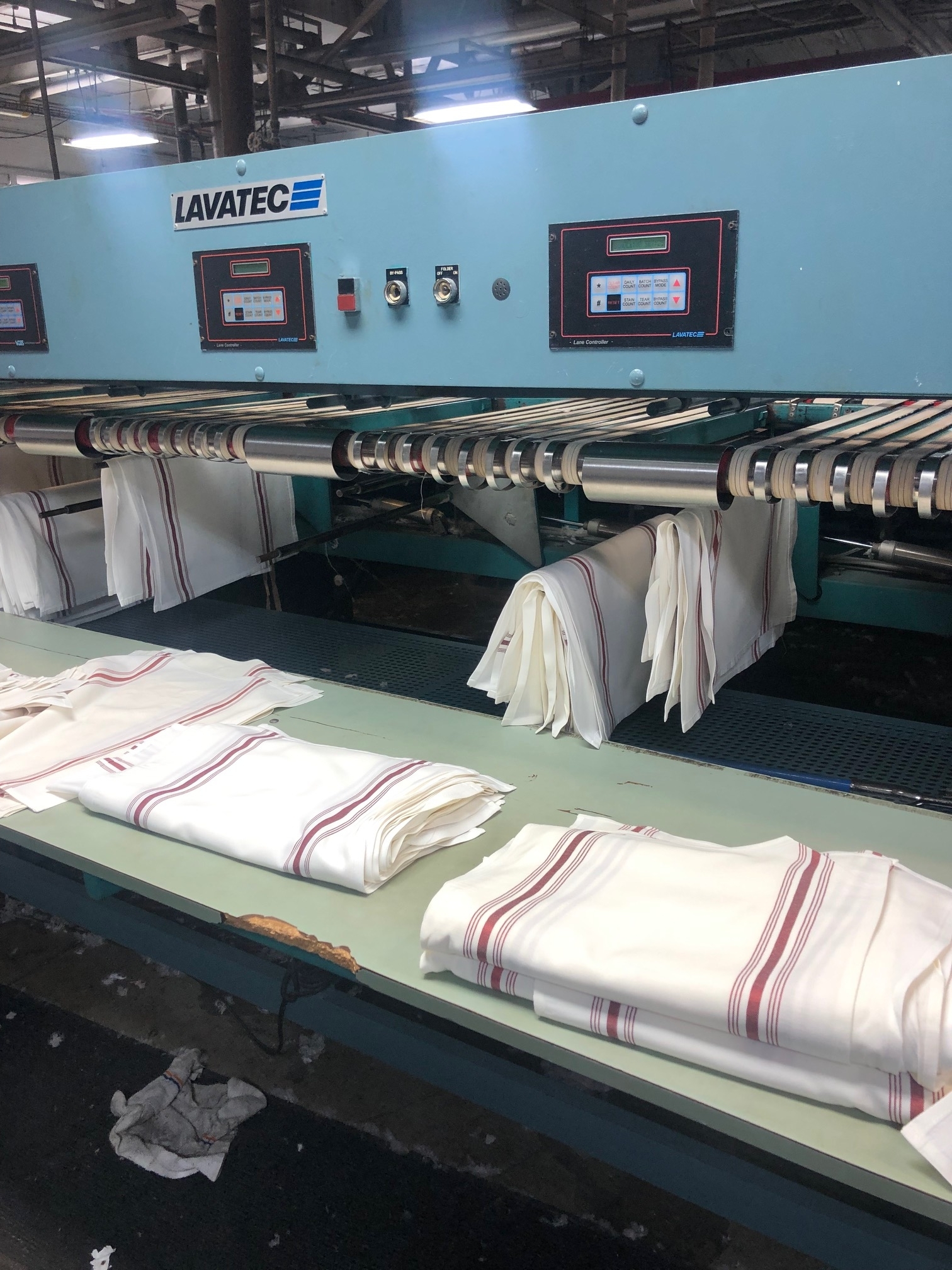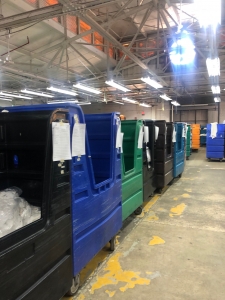 Thank you Dan, Gold Coast Linen Services, and its workers, for your time and hospitality. 
---