June 26, 2019
Check Out the Updated Laundry Compliance Website!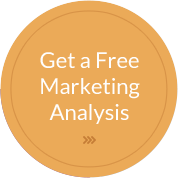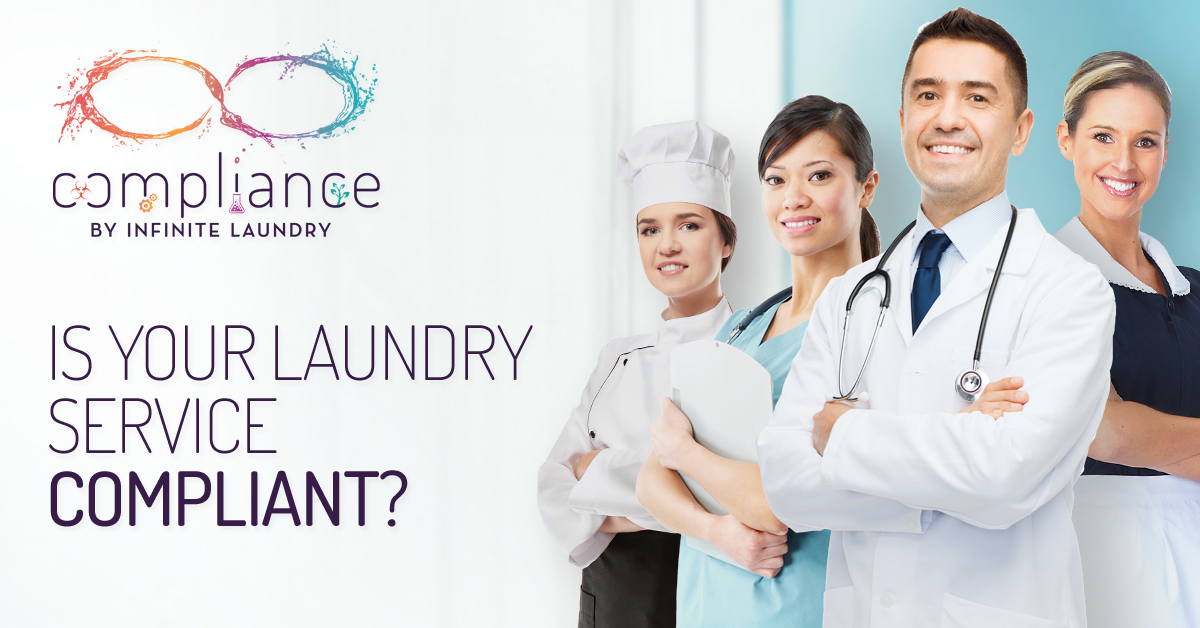 Is your laundry service compliant? Find out with our new and improved Laundry Compliance website. As a linen or uniform service provider, you want to make sure your practices are up to the highest, most respected safety and cleanliness standards.
Laundry Compliance is your one-stop-shop for more information on pathogen control, facility processes, material testing, green methodology, and more! We break down everything you need, and provide helpful resources to get you started.
Find out what it takes to be Hygienically Clean, OSHA-compliant and more. These certifications are a great way to ensure your compliance while showing customers you have what it takes to provide the safest, cleanest services possible.
So, visit Laundry Compliance today to learn more. After all, laundry without compliance is like a mind without a conscience.
Check out Laundry Compliance here, and learn more about Infinite Laundry's marketing services here. 
---