January 31, 2020
Meet Coral: Our New Social Media Coordinator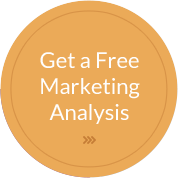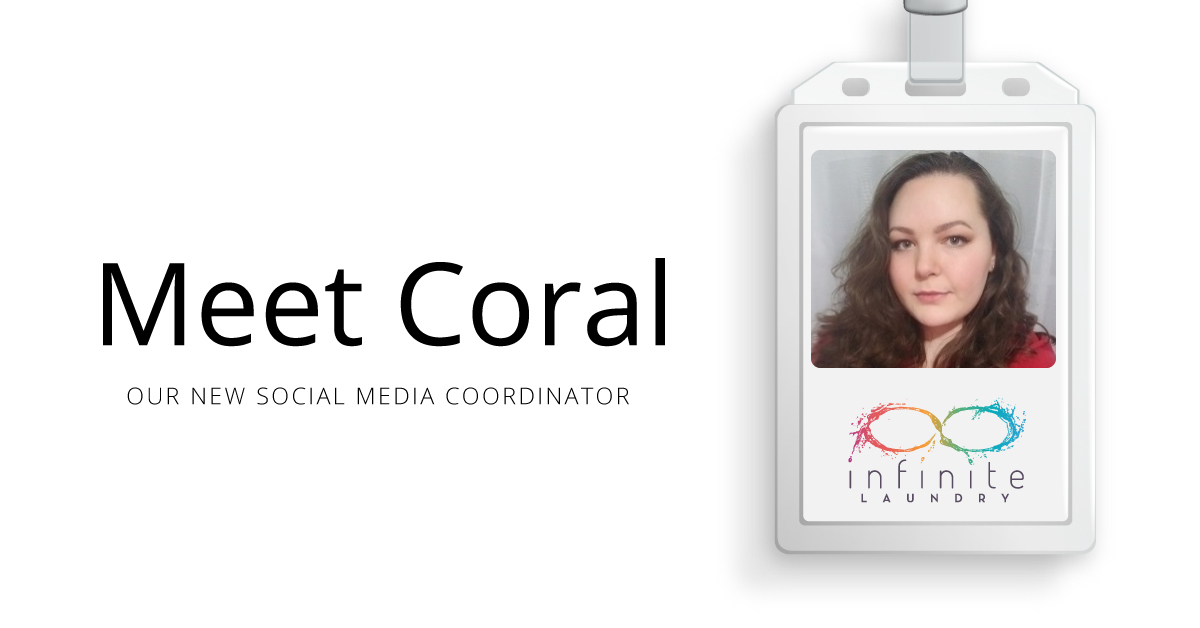 We are excited to welcome our new social media coordinator, Coral Undzis, to the Infinite Laundry family! Coral is a graduate of Florida Atlantic University, where she received a degree in English with a concentration in writing and rhetoric, and a minor in communications studies.
She has great experience in project management, branding, content marketing, and more!
Coral has lived in South Florida her whole life and loves spending time with her dog, Archie. She also enjoys music, art, kayaking, bowling, and traveling!  Welcome to the team, Coral!
To learn more about our marketing and social media services for the linen and uniform industry, contact us today!
---