November 13, 2019
Social Director Bri Curington's Podcast Is Out! Listen To The American Laundry News Interview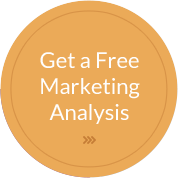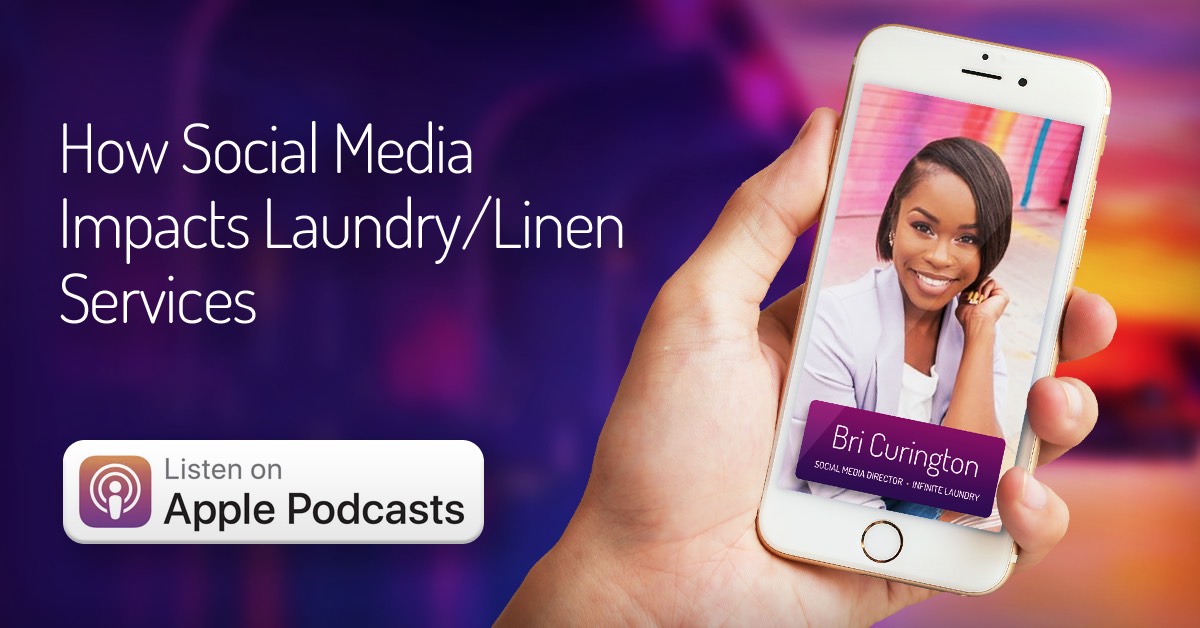 Infinite Laundry is proud of our social media director, Bri Curington, for her excellently informative interview with American Laundry News. Follow the link to hear Bri's insights into social media use in the laundry industry: americanlaundrynews.com
In the interview, you'll learn: (Listen Here: https://linen.solutions/Social-Media-Podcast)
Benefits of social media engagement 

Importance of social media metrics and vigilance

About goal setting 

Ways to manage your business's social media account 

What goes into social media management 

How to make the most of social media 

How to deal with negative social media engagement 
Congrats, Bri! Well done! 
We here at Infinite Laundry know the value of a strong social media presence. If it weren't for the tireless efforts and depth of knowledge of our social media team, we couldn't do what we do. With Bri directing the social media ship, Infinite Laundry is more than ready to get your business the attention it deserves.
Few methods of public outreach are as effective as social media. With a competent and capable team like the one at Infinite Laundry, your business can navigate the social seas with expert help.
Follow Infinite Laundry on Facebook, Instagram, Twitter, or Linkedin to see what professional social media handling looks like!
Thank you American Laundry News for the opportunity to get the social media word out! For more laundry industry-related news and interviews, visit American Laundry News here.  
---