July 30, 2015
Top 5 Industries That Use Uniform Rental Services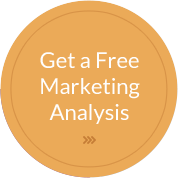 With all the different professions out there which ones can benefit the most from a uniform rental service?
1.  Automotive:  Mechanic uniforms take a beating while in use – they come in contact with oil and grease on a daily basis.  These types of stains are really difficult to get out especially after they have been sitting for a few days.  A professional uniform rental service company has the right formula to remove many different stains that a regular washer would be unable to handle.
2.  Restaurant:  From the chef to the waiter and even the hostess you want to ensure your diners know they are speaking to an employee and not a guest.  Restaurant uniforms should fit your business and normally come in a variety of styles and colors to fit even the pickiest business owner.
3.  Maintenance:  For this highly hands-on profession it is important to be fully protected while performing daily tasks and projects.  Maintenance professionals include Pest Control, HVAC, Construction, Lawn Care and many more of these types of industrial businesses.
4.  Security:  You definitely want to ensure your security guards are well dressed and protected while on the job.  These brave Samaritans put their safety at risk everyday they go to work.
5.  Medical:  From lab coats to scrubs and EMT uniforms it's crucial for medical facilities including hospitals, clinics and ambulances to make sure they have the uniforms they need on a regular basis.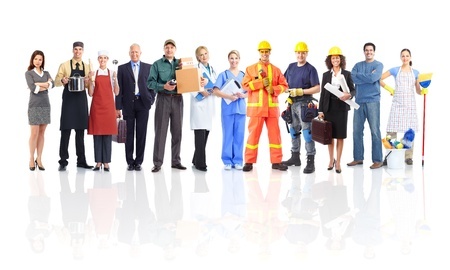 ---