January 14, 2020
Branding Guidelines by Infinite Laundry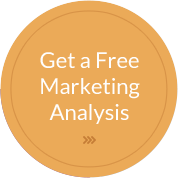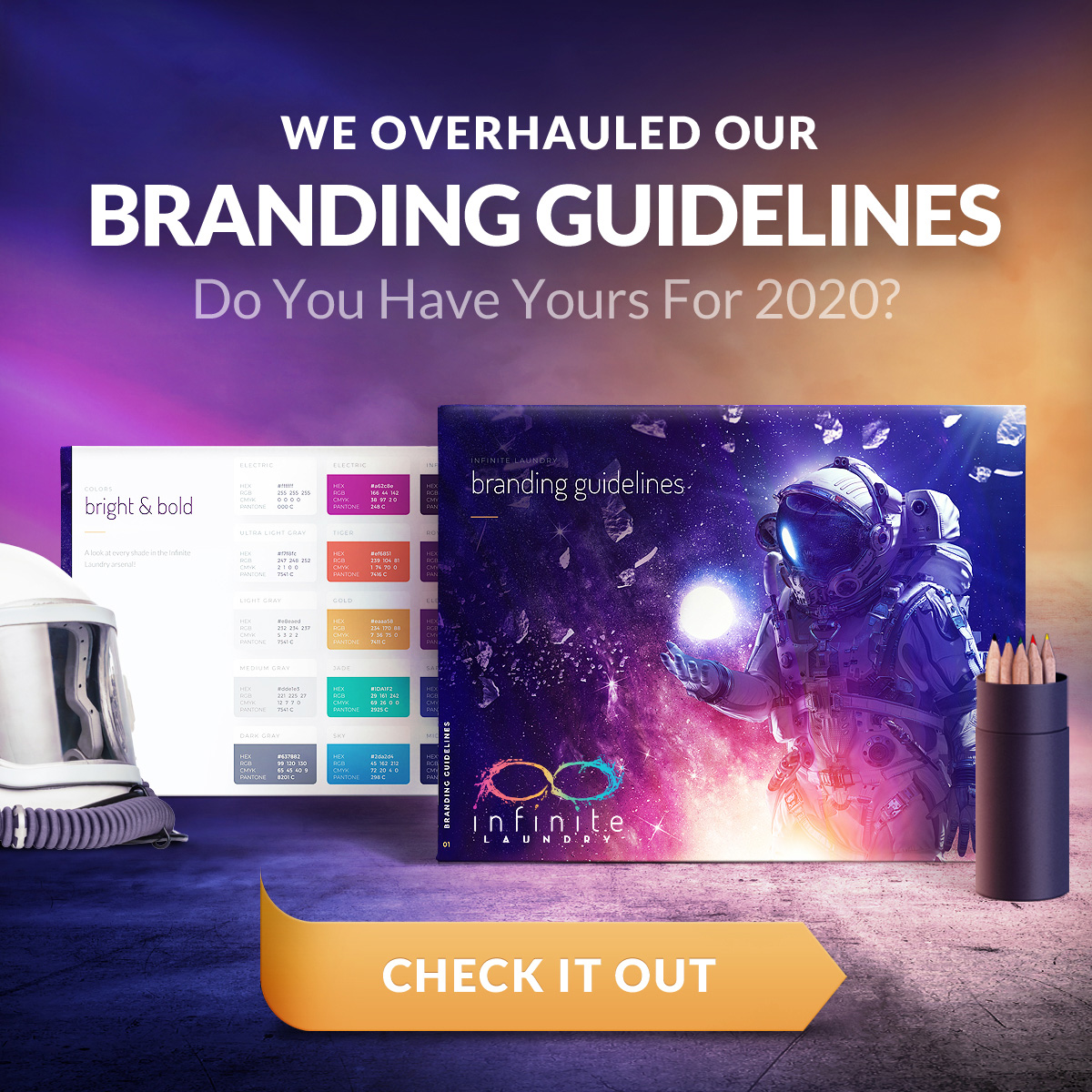 A brand is more than a logo with a company attached. It is also the embodiment of a mission; the consummation of an owner's drive and ambition. Your brand remembers your past and forges the future. It identifies your life's work and proclaims that truth with every new day.

Your brand is the beating heart of your company's image. Something so important needs to be protected. 
What Are Branding Guidelines? 
Branding guidelines are that protection. They are a set of rules that must be followed when anyone uses your brand or logo. Be it for web pages, advertisements, interviews, or products; anywhere your logo is present, branding guidelines keep it yours. 
Carefully worded and illustrated branding guidelines ensure that your brand and logo is only ever presented in a way that you approve of. 
Why Do Branding Guidelines Matter? 
In any business, consistency is key. That's true of product quality as well as appearance. If your logo changes, even in the smallest of ways, that could have a deep impact on its powers of impression. 
With research showing that even a small change of color in a logo greatly diminishes its recognition, getting it right every time is essential. What's at stake is nothing less than your company's presence in the public sphere. 
Why Hire Infinite Laundry for Your Branding Guidelines? 
Infinite Laundry knows the power of proper, consistent branding. In a market as niche as industrial laundry, brand and logo recognition is vital to success. Our logo is in magazines, client web pages, page and video ads, and even holiday gifts. And in every case, we follow a strict adherence to rules for its use. 
The same rules we've successfully applied to our own practices will also be personalized to your unique specifications. Our guidelines will leave no room for misinterpretation, and will be a cornerstone of your marketing efforts. 
We appreciate the careful cultivation that goes into building a brand, and recognize the importance of consistency at every turn. If you're going to trust somebody to craft the rules of your brand usage, trust somebody that fully grasps what's at risk. 
Benefits of Branding Guidelines
Aside from care-free and consistent brand presentation, there are other benefits to having professionally curated branding guidelines including: 
No more back-and-forth about logo presentation with advertisers, producers, partners, or the like.

Ease of dictation. Instead of sitting through five revision processes, just hand your partner a detailed manual of use. 
How to Start? 
To get your company's own professionally-made branding guidelines, contact Infinite Laundry today. Give us a call at 888.557.0262, contact us here, or visit our website for more information and other services we offer.
---