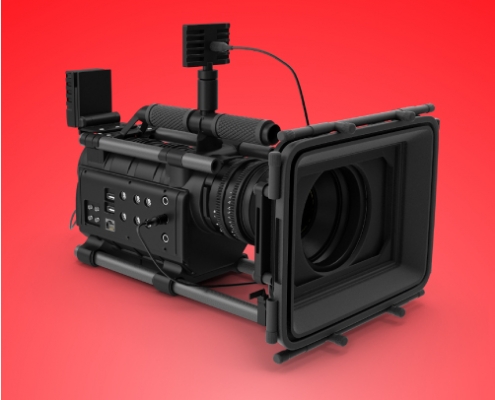 We've expanded our services with our new video department. If you're looking to get professional video footage for ads, content, social media, and more, contact us today.
---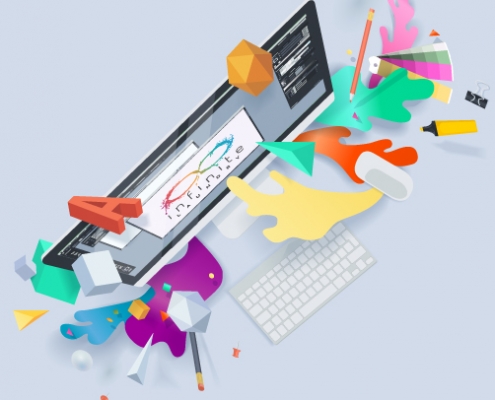 Infinite Laundry's new, updated website is in the works. Stay tuned!
---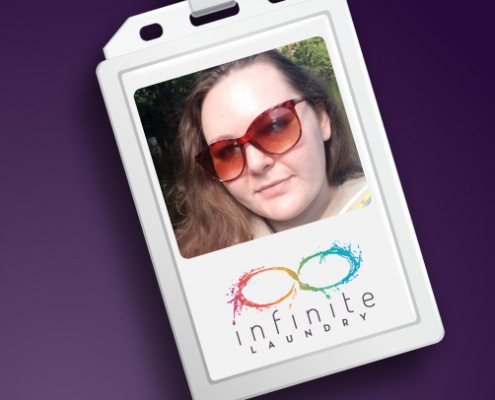 We're excited to welcome our new Social Media Coordinator, Coral!
---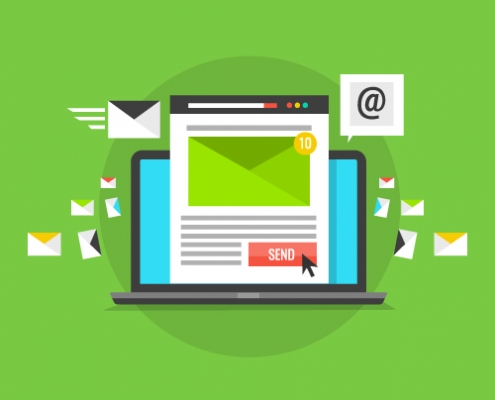 We've Energized Our Email Templates
New Year, new email templates. Infinite Laundry keeps up with the trends so you don't have to. Upgraded email templates look great and reach prospects.
---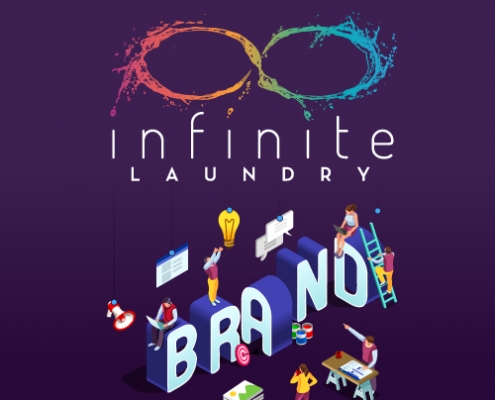 Updated Branding Guidelines For Confident, Carefree Brand Use
Our new branding guidelines will ensure anybody who uses our brand for anything is using it right.
---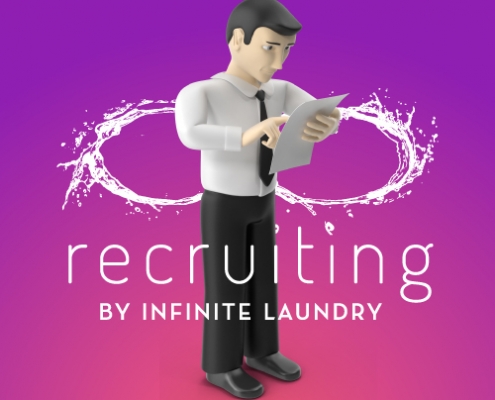 Recruiting Is Taking Off Like A Rocket
The year's barely begun, and our Recruiting Service has already placed three candidates into high-level positions across the U.S.!
---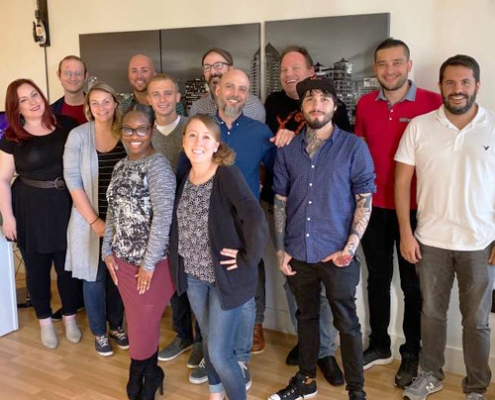 The Year-end Company Meeting Was a Huge Success
Almost the entire Infinite Laundry team got together and discussed great ideas for 2020.
---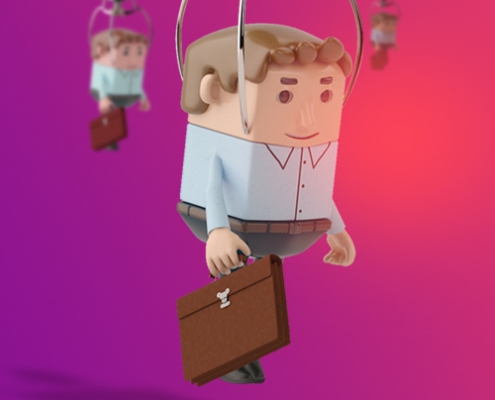 Our Recruiting Program is Growing
Our active candidate list includes 80 talented, industry-experienced people.
---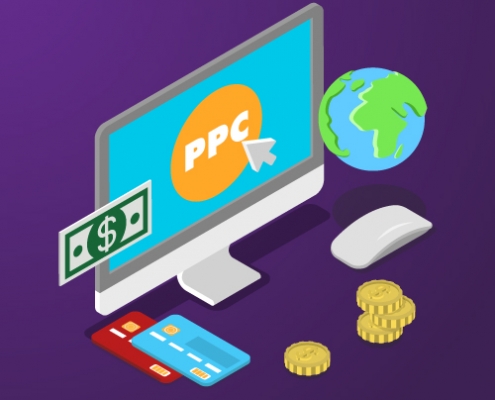 We are split testing advanced bid strategies for our PPC department.
---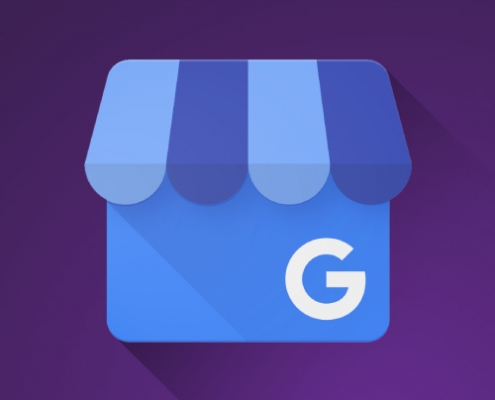 Google My Business's New "Get a Quote Feature"
We're testing this new feature which gives you the option to communicate with your customers directly from their GMB app.
---