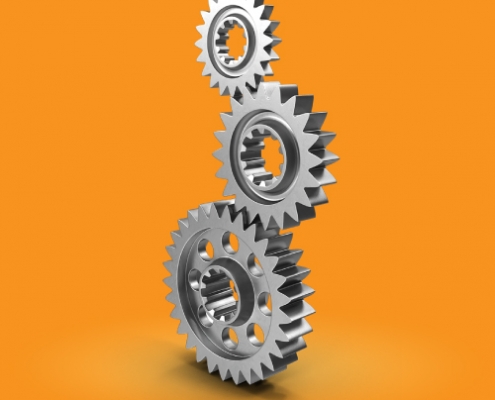 Key Performance Indicators let us know we're doing a good job. Optimized Social and Content performance!
---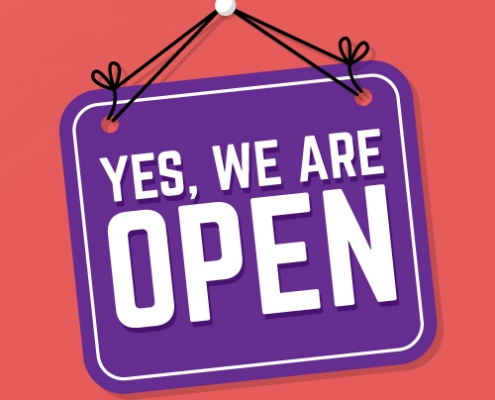 Back In The Office and Ready
With socially-distanced work spaces, masks, sanitizers, and daily temp checks, we're back!
---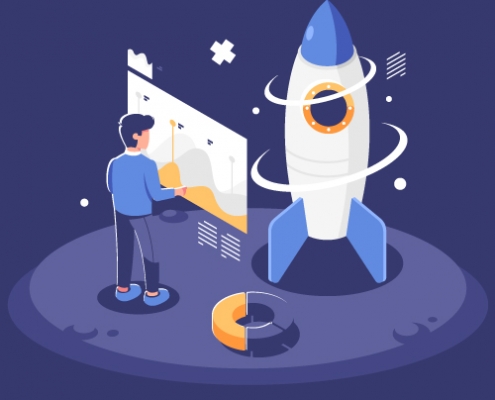 New Infinite Laundry Site Underway
We're excited for our new website in the works! Launch date to be announced soon…
---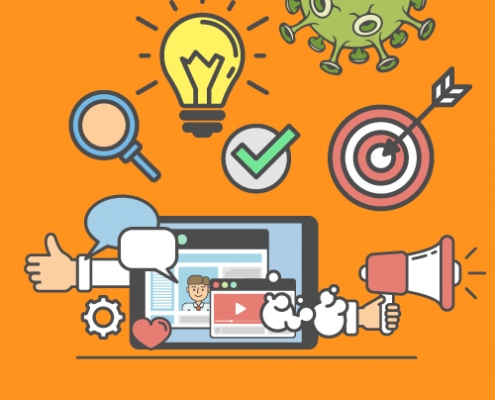 Custom COVID-19-Adaptive Marketing Plans
These challenging times call for inventive and fresh ways to get your business to people who need it. We have the resources you need to adapt and succeed.
---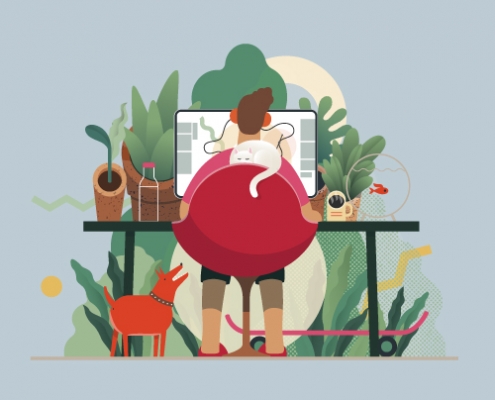 Flattening The Curve: Working From Home
Despite its difficulties, social isolation is an effective measure in combating COVID-19. Infinite Laundry is doing its part to bring an end to the pandemic.
---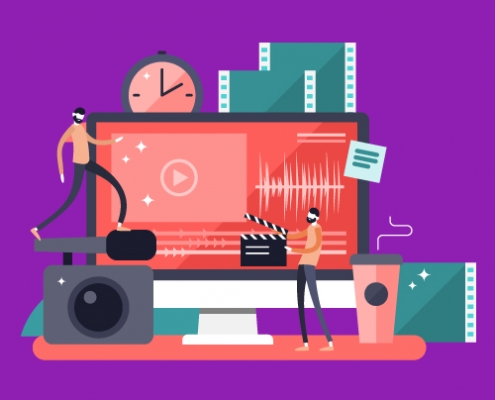 Encouraging Content, Industry Promotion
Our video department is doing an outstanding job in promoting our message and that of our clients: that we're in this together, and together we'll overcome it.
---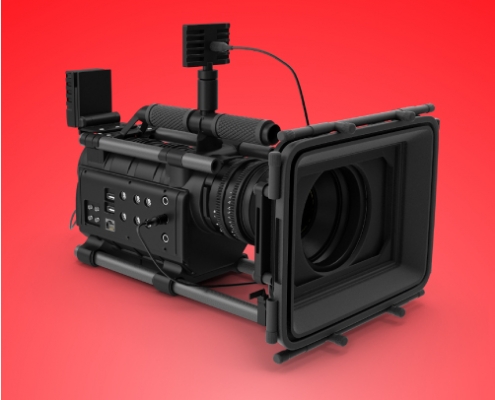 We've expanded our services with our new video department. If you're looking to get professional video footage for ads, content, social media, and more, contact us today.
---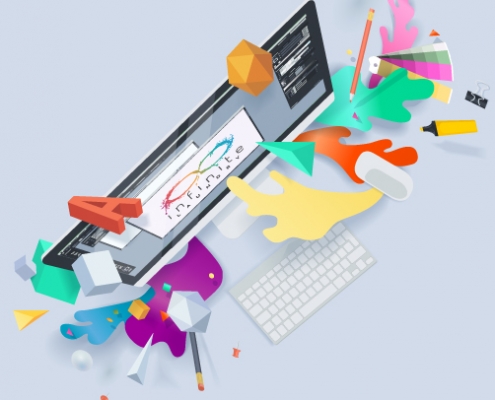 Infinite Laundry's new, updated website is in the works. Stay tuned!
---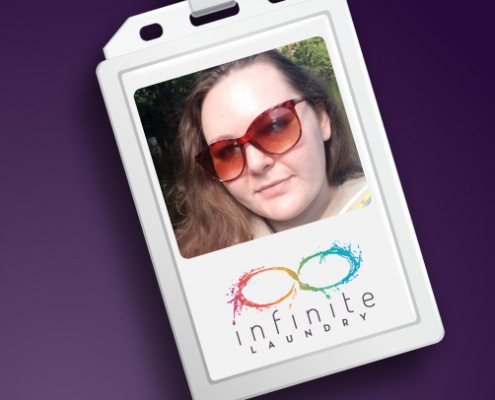 We're excited to welcome our new Social Media Coordinator, Coral!
---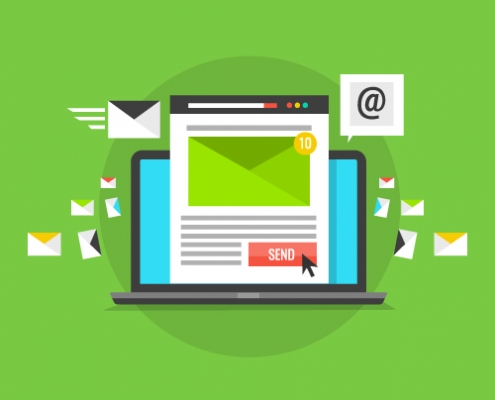 We've Energized Our Email Templates
New Year, new email templates. Infinite Laundry keeps up with the trends so you don't have to. Upgraded email templates look great and reach prospects.
---