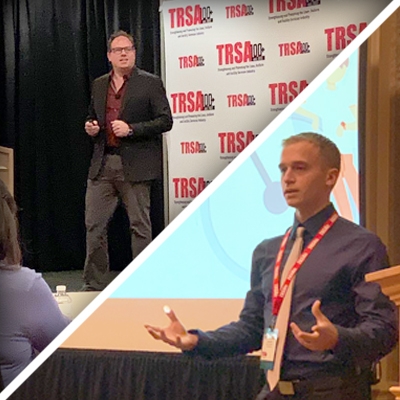 Infinite Laundry Owner Jeff Wile and Director of Operations Mitchell Holt blew our minds with their marketing insights at the TRSA conference in December.
---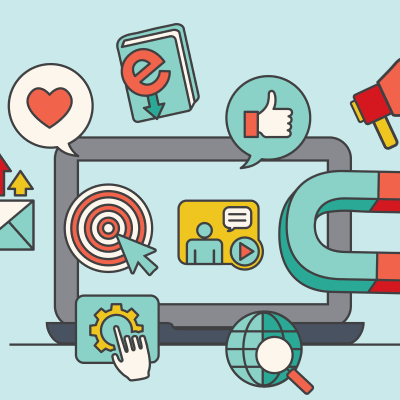 The Ultimate Laundry Marketing Whitepaper
We're excited to release a whitepaper in the coming months that will thoroughly explain how to effectively market your laundry.
---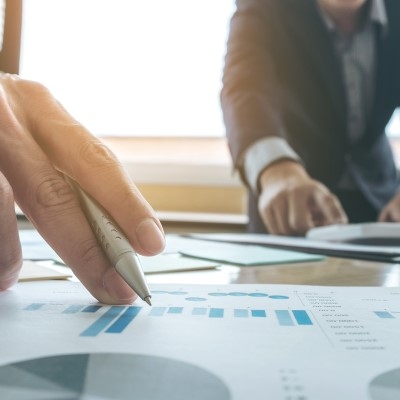 Updating Our Client Reports
We've been working diligently to improve the formatting of our client reports so that our clients can easily learn more about their company's performance.
---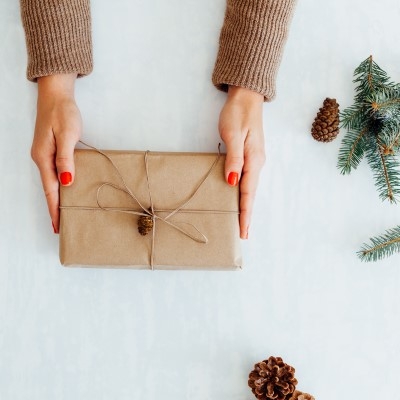 Finding the Perfect Holiday Gifts
As we enter into the holiday season, it's important to us to not only provide excellent services, but to go that extra mile to show our clients that we care.
---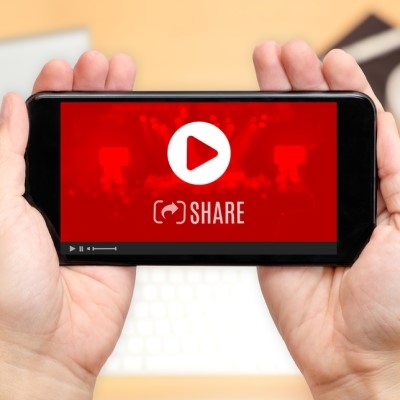 At Infinite Laundry we're always coming up with new and exciting ways to get our message out there. Bumper Ads are short videos ideal for driving brand reach and frequency.
---