Infinite Laundry Tours Gold Coast Linen
Infinite Laundry visited Gold Coast Linen and got an in-depth look into laundry operations.
---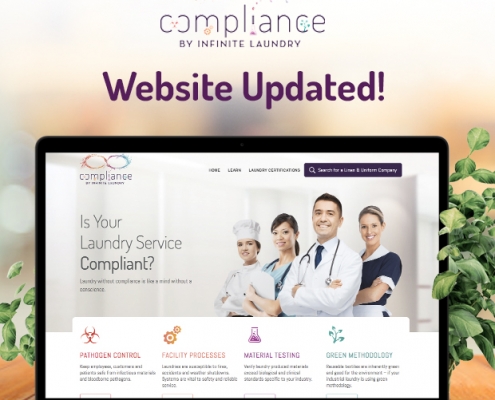 Check Out Our Updated Laundry Compliance Website
Our updated Laundry Compliance website is a one-stop-shop for all the information and resources you need to ensure your laundry service is compliant.
---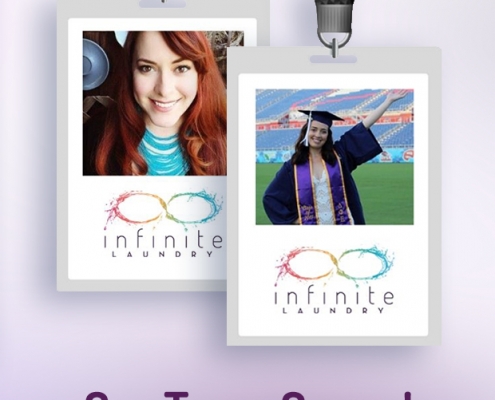 Meet Infinite Laundry's Newest Team Members
Get to know our new SEO director Jess and our new social media coordinator Kerry!
---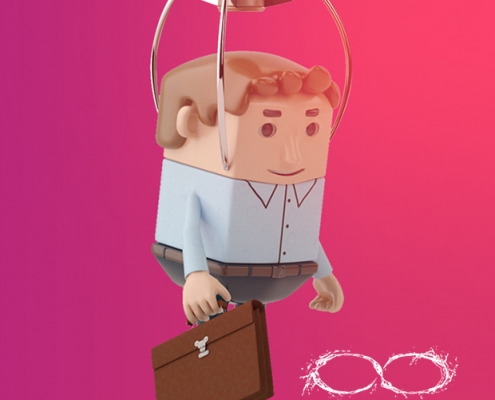 Infinite Laundry's new recruiting program is taking off, helping commercial laundries across the country fill key positions.
---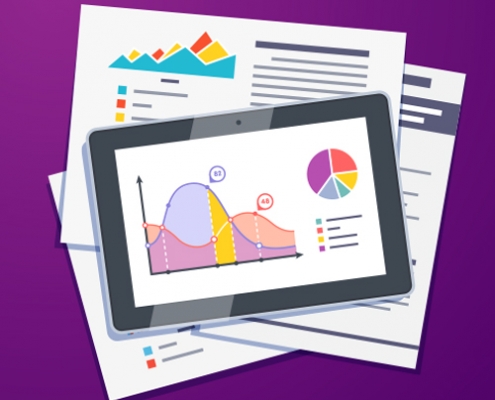 We created detailed metric reports for our clients to show how they've grown over the first few months of 2019.
---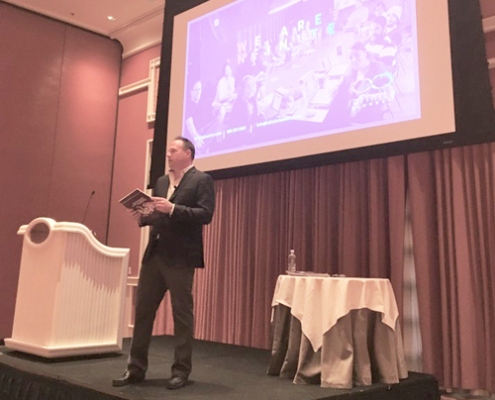 Jeff Wile Drops Some Knowledge
Infinite Laundry President Jeff Wile shared valuable industry tips and insights during his presentation at the CSCNetwork convention.
---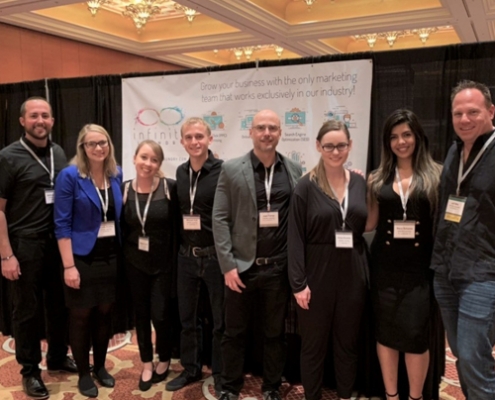 We had a great time at the CSCNetwork's 2019 convention connecting with clients and making new friends! Thank you to everyone who made the week awesome.
---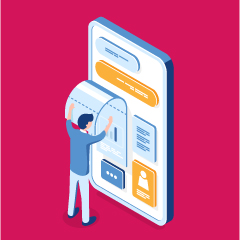 We're developing new ads that include video, audio and other advanced elements to help grab viewers' attention and pull them to your site.
---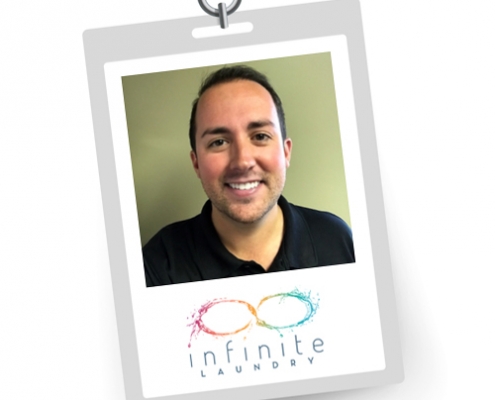 Matt Smith, our newest team member, is using his years of industry knowledge to help commercial laundries just like yours fill positions with experienced and dedicated candidates.
---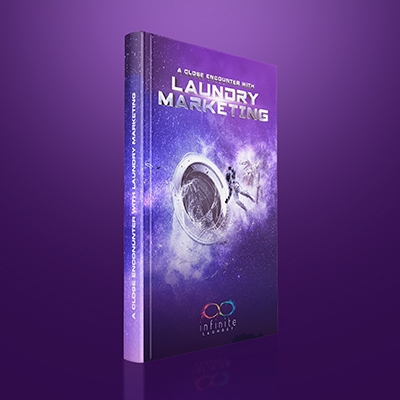 Stay Tuned For Our Laundry Marketing Whitepaper!
We're creating a comprehensive laundry marketing guide as a resource for linen and uniform companies like yours.
---