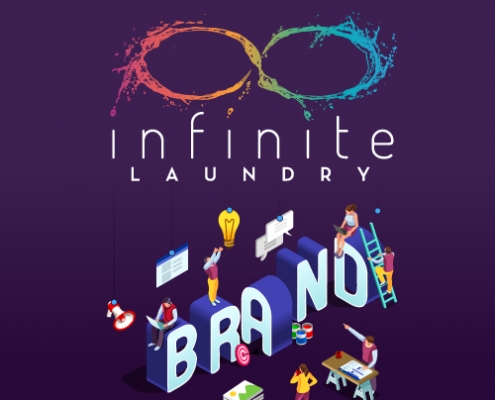 Updated Branding Guidelines For Confident, Carefree Brand Use
Our new branding guidelines will ensure anybody who uses our brand for anything is using it right.
---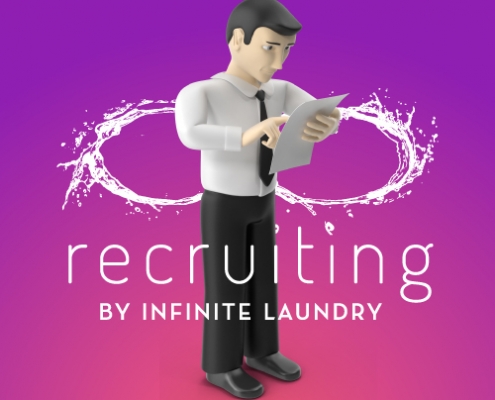 Recruiting Is Taking Off Like A Rocket
The year's barely begun, and our Recruiting Service has already placed three candidates into high-level positions across the U.S.!
---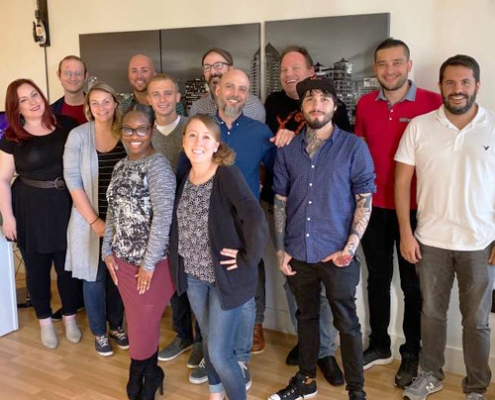 The Year-end Company Meeting Was a Huge Success
Almost the entire Infinite Laundry team got together and discussed great ideas for 2020.
---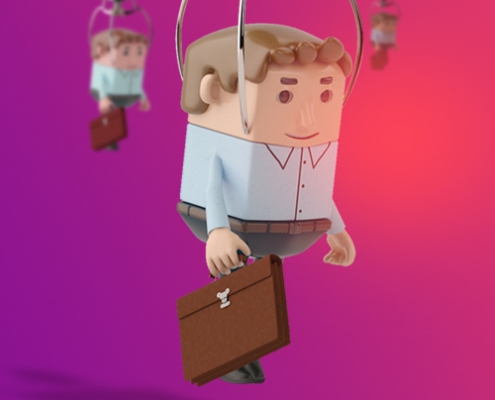 Our Recruiting Program is Growing
Our active candidate list includes 80 talented, industry-experienced people.
---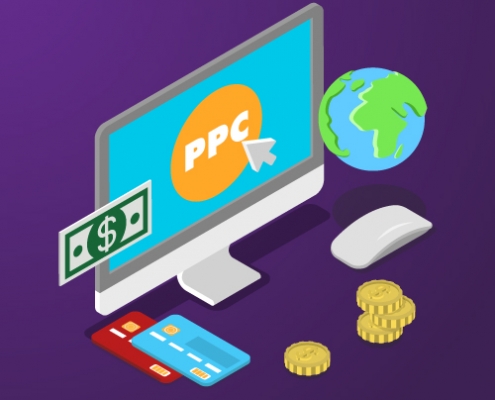 We are split testing advanced bid strategies for our PPC department.
---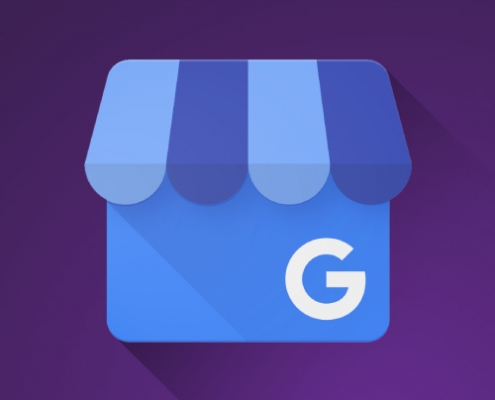 Google My Business's New "Get a Quote Feature"
We're testing this new feature which gives you the option to communicate with your customers directly from their GMB app.
---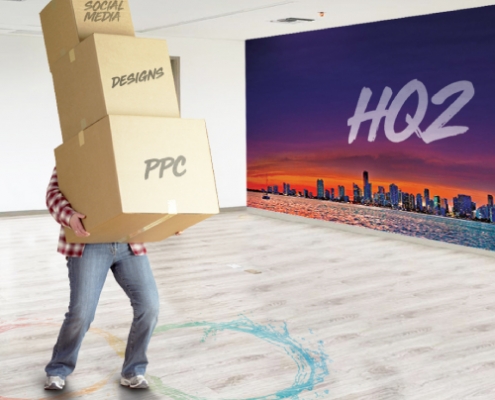 Infinite Laundry's New HQ2
We've upgraded our Medellin headquarters with a new, impressive office.
---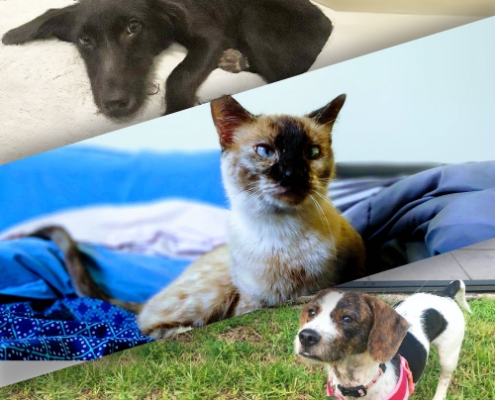 New Additions to the Infinite Laundry Family
Pet fever has hit the Infinite Laundry team. Kerissa, Meghan, and Jason adopted new furry friends.
---

Bringing Your Brand to Life With Canvas
Our newly designed Facebook canvas ads are helping our linen and uniform industry clients create better mobile experiences while portraying their brand's unique story.
---

Shifting Content to Stay Current
With Google's recent search algorithm updates, we're optimizing the way we're creating client content to ensure that it's aligned with the latest standards and best practices.
---