September 06, 2016
Does My Laundry Need a Marketing Plan?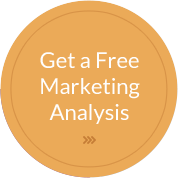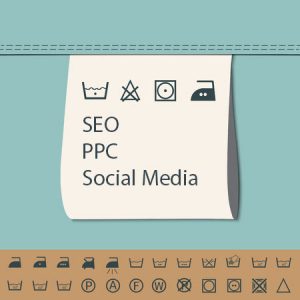 In any industry, marketing plays a very important role. It allows you to get your brand and business to a greater audience and allow for more business opportunities. In the linen and laundry industry, many laundry businesses don't use marketing tactics to the extent that they should.
Marketing strategies are very beneficial to helping a business reach new customers and generate more business. Laundry businesses should have a well thought out marketing plan set in place that outlines their goals and the target audience they plan to market their services and products towards.
At Infinite Laundry, we provide marketing tools exclusively for laundry businesses. Our services include:
• Pay Per Click (PPC) advertising
• Search Engine Optimization (SEO)
• Social media and online directories
PPC is a form of online advertising that allows you to pay for placement on a search engine, such as Google. With this form of advertising, you can guarantee that potential customers come across your website when browsing for a laundry service online. PPC is a great way to make sure you are capturing your fair share of leads for your business.
SEO is another form of online advertising that instead deals with organic search results, rather than paying for placement. With our skilled team we aim to get your website ranking as high as possible.
Social media and online directories are a great way to manage your laundry business' online reputation. Having social media and actually using it can be very beneficial to a business, as it lets the business interact with customers and hear feedback. Online directories help your business come up accurately when a customer searches for it.
Infinite Laundry is the only marketing company that works exclusively in the laundry industry. With that being said, we have many tools and techniques in order to maximize results for your business. Contact Infinite Laundry today at 888-557-0262!
Related Posts:
SEO & Digital Strategy for Commercial Laundries
The 3 Key Elements of an Effective Marketing Strategy in the Linen & Uniform Services Industry
---