September 18, 2019
Laundry Analytica [Infographic]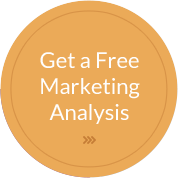 Neverbefore seen linen & uniform customer data, user behavior, & advanced demographics.
Data.  It's big.  Not as in "big data" coffee shop talk, I'm talking about data is a really big deal.  It's currently at the intersection and cross-hairs of politics, anti-trust investigations and the worlds top 5 companies who are worth more combined than almost every single country's economy in the world. According to a 2017 article by The Economist, The world's most valuable resource is no longer oil, but data. Since that article was published, data has become infinitely more valuable as a result of advancements in technology, specifically with mobile, which is compounded by engagement with US adults averaging over 3 hours a day looking at their phones.  Google, Facebook and Microsoft are the platforms used to create this Laundry Analytica infographic and collectively sell a combined $303B USD per year.  For Google and Facebook their service is Free to their combined 3.5 Billion Users.  When Mark Zuckerberg was asked by congress how they sustain a business model that provides its service for free, he brilliantly pointed out with an ear to ear grin, "Senator, We Run Ads" (yes you should watch the clip because its priceless).
Download the Laundry Analytica Infographic
But why is data so valuable to these companies? Your company's advertising dollars.  The more data tech companies can create on their users, their advertisers can increase the efficiency and effectiveness of their advertising campaigns.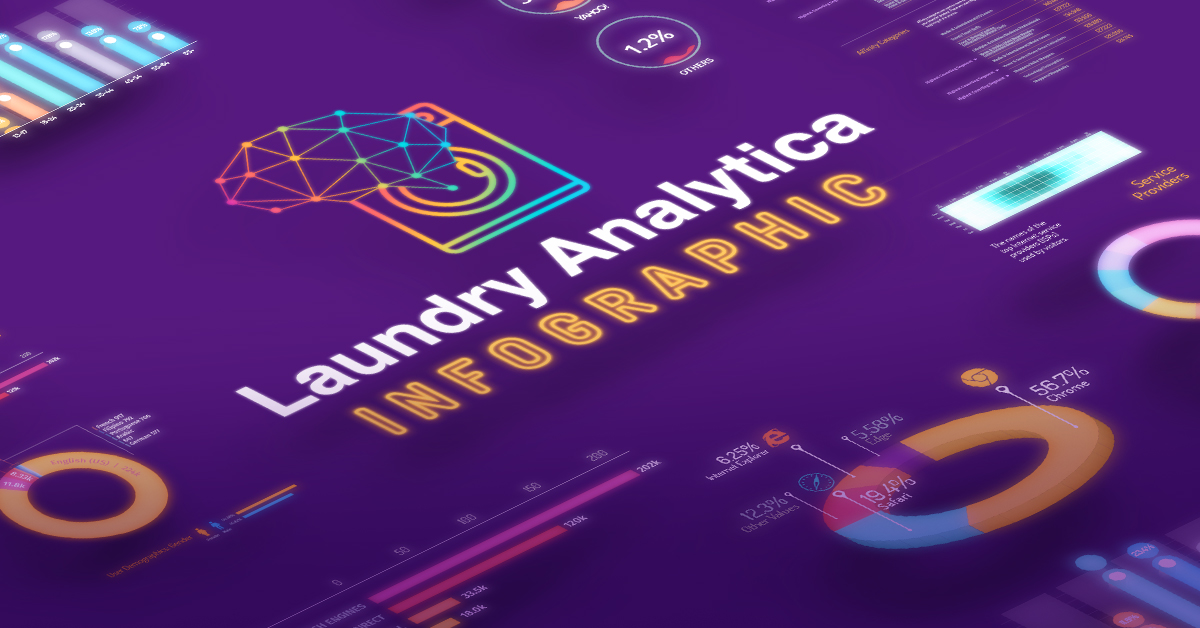 Take this article for example, The Most Profitable Holidays for Your Laundry to Answer the Phones, Ranked, which was created exclusively by years of holiday data analytics. Data over time enabled us to learn at a granular level about your users and who is most likely to convert to new customers.  With this data we can create targeted audiences used for Search Ads, Display & YouTube Campaigns and Social Media Custom Lists. These data points can also be applied as observations.  For example, if we know that users who are male, between the age of 25 and 44, and in the top 30% of household income are 3x more likely to convert into a customer, we can increase our search campaigns bids by 75% when Google knows this information about the user searching. Another great data strategy for your linen and uniform company is to upload your lists of prospect data files to the advertising platforms. They will then match up phone numbers and email addresses with lists of Google, Facebook and Instagram users, creating highly targeted audiences for new business campaigns. Similarly you can reach existing customers with up-sell opportunities or to introduce new products. Think of this like email marketing without any spam – your audiences matches are almost guaranteed to see your content and the best part is its extremely cheap because you're only paying to show ads to the perfect audience.
What's the best way to begin to acquire and use this data for your business?  The same way to tackle everything else in life that's worthwile – work at it. You don't need to go to extreme measures like 141,395 Google Ads Changes, just getting started is the key.  Like a great journey of a thousand miles that begin with a single step, all great analytics start with the first piece of tracking code. If you want any help marketing, tracking and advertising to Linen & Uniform prospects… Call Us!  888.557.0262
We hope you enjoy and use this infographic which highlights many detailed linen and uniform customer data points from millions of visits over the last decade. Metrics include user demographics, technological sources, device usage, detailed days of the week and times of the day your prospects are looking for service, and user interests and in-market segment audiences of your customers.
Someone once said the joy is in the journey, which the same could be said about marketing your linen and uniform company online. Just watch out for the #fakenews along the way, "Viagra is a Cost Effective Alternative to Starching Crisp Linen".
---