What We've Been Up To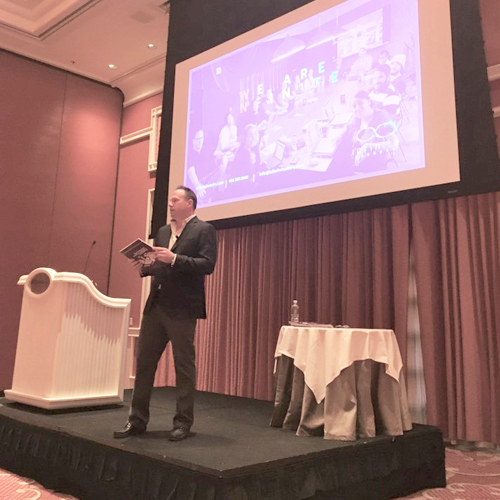 Jeff Wile Drops Some Knowledge
Infinite Laundry President Jeff Wile shared valuable industry tips and insights during his presentation at the CSCNetwork convention.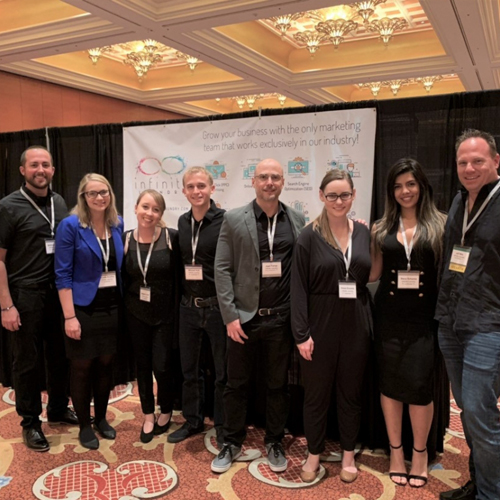 Infinite Laundry at CSC
We had a great time at the CSCNetwork's 2019 convention connecting with clients and making new friends! Thank you to everyone who made the week awesome.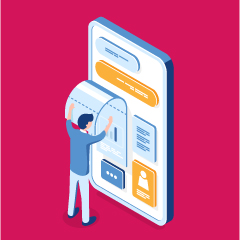 Engage with Rich Media
We're developing new ads that include video, audio and other advanced elements to help grab viewers' attention and pull them to your site.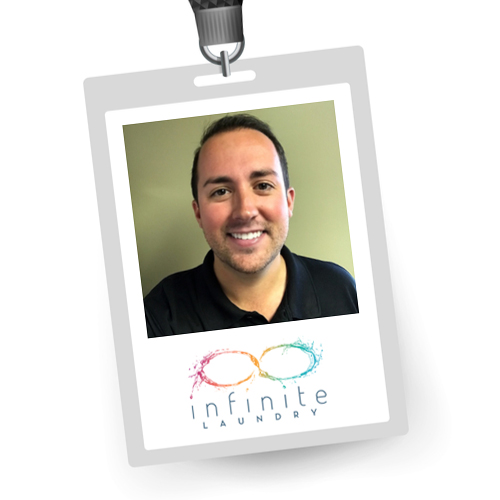 Meet Matt
Matt Smith, our newest team member, is using his years of industry knowledge to help commercial laundries just like yours fill positions with experienced and dedicated candidates.
INFINITE LAUNDRY
INFINITE LAUNDRY
7351 Wiles Road #205
Coral Springs, FL 33067
Phone: 888.557.0262
Test